The Cause: PAWS Chicago's Animal Magnetism Party returned for the first
time since the start of the pandemic and was a sellout, attracting hundreds
of pet lovers, many accompanied by their canine companions. The event, cochaired by Paige Krueger and Jena Gambaccini and emceed by FOX 32's Jake Hamilton and 103.5 KISS FM's Fred of The Fred Show, raised over $190,000 to support life-saving programs for homeless dogs, cats and at-risk pets.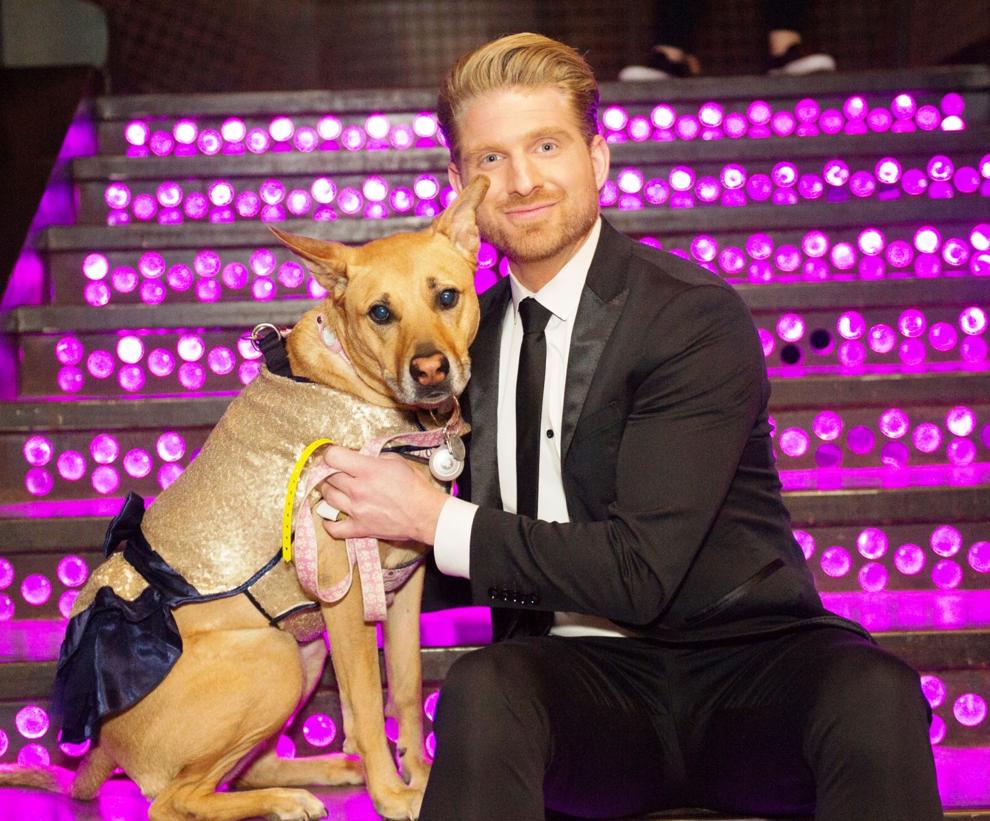 The Setting: Guests bid on live and silent auction items and dined from tasting stations by some of Chicago's top restaurants like Avli on the Park, Truluck's and Lou's Backyard. Canine attendees participated in all festivities with their people, from photos at the Pup-parazzi Station, to posing for the caricature artist, to relaxing in the Dog Spa after being treated to a doggie buffet with paw-dicures and massages. Several adoptable pets made their debut at the event, including Jefferey, a 6-year-old Yorkshire terrier who received a lifesaving dental surgery and Gigi, a 3-month-old retriever mix, who was diagnosed with parvovirus and required round the clock care and intensive treatment to survive.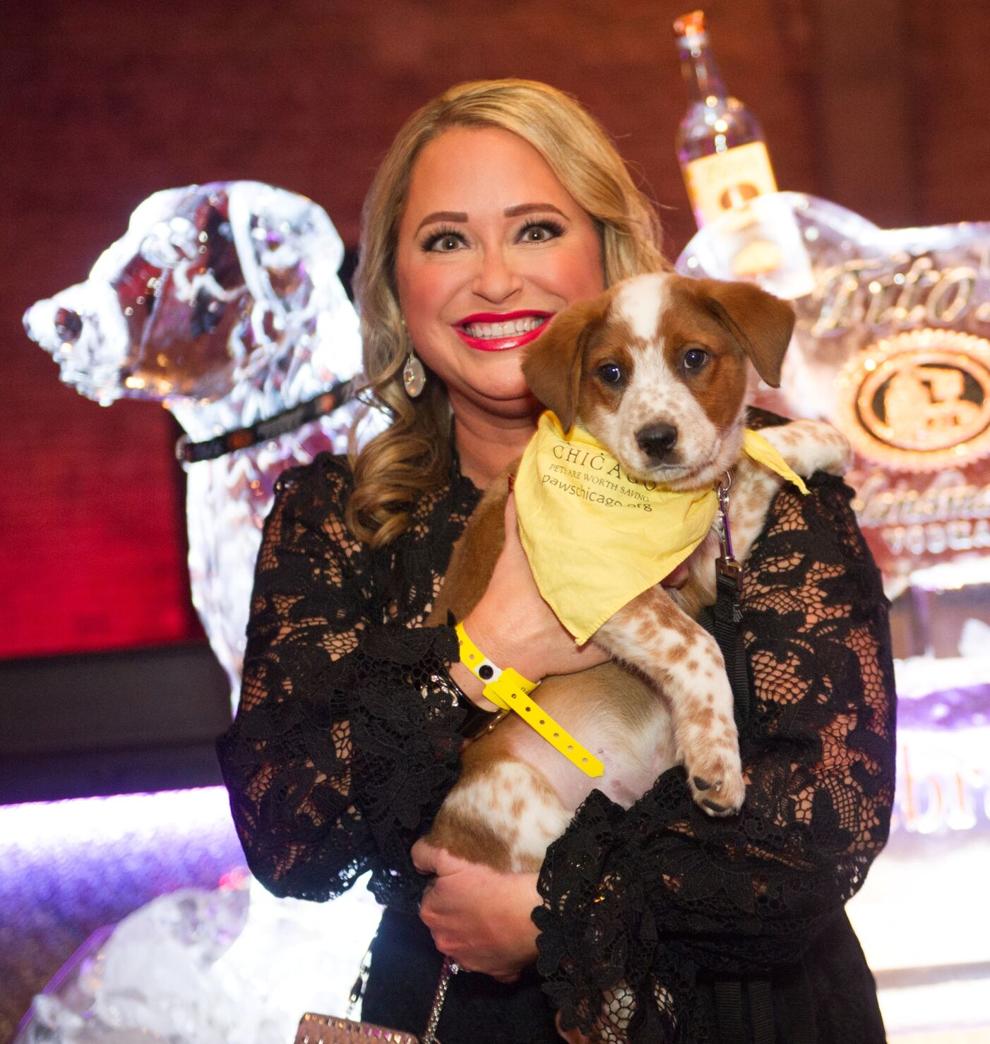 The Scene: The night was topped off with a variety of desserts for people
and pets and many danced the night away to beats by DJ D Jones. One PAWS cat alum was also in attendance with his adopter Augustus Corgan, son of Billy Corgan and Chloe Mendel. The Animal Welfare Leadership Award was presented to Esther Barron for helping expand PAWS' community outreach programs in under-resourced communities and to Ellie Feldmann, Michele Herdzina, Alison Lindholm, Lisa Printen, Carrie Reznicek, and Jessica Cambry, volunteers who offer critical support as repeat fosters to animals in need.