This year's presidential election is offering voters 29 fewer options than they'd have by going to Baskin-Robbins, leaving a lot to the imagination. But what if people had the power to send anyone to the White House? New Eastside residents and visitors explain who they'd select for Commander in chief if the ballot was expanded to include anyone in the world. 
DWAYNE 'THE ROCK' JOHNSON  YAMORE THOMAS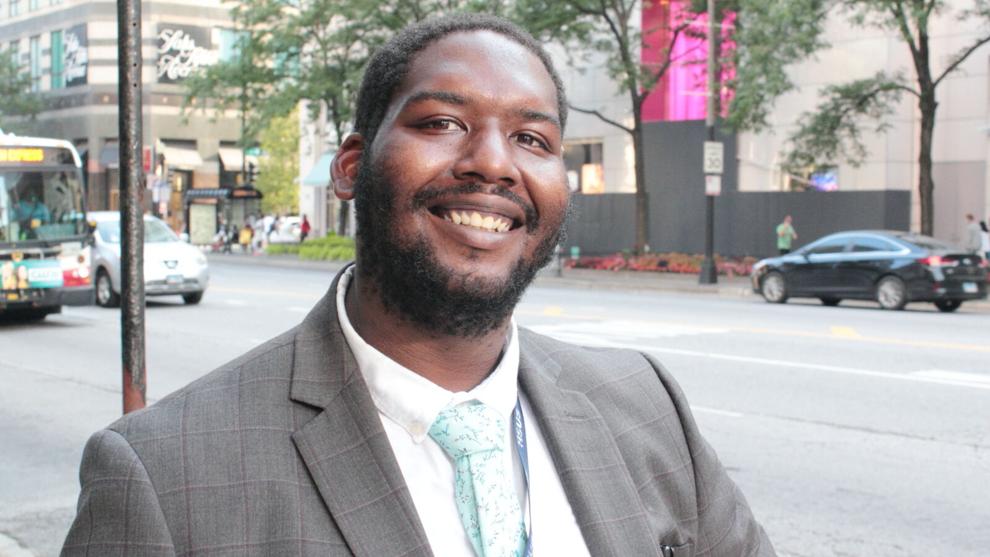 JOE BIDEN  BRAD M & CHAMILLE L
OPRAH WINFREY  JIM STOLLER
JOE BIDEN  ALAN OMORI, SR. | DAME JUDY DENCH  MELISSA OMORI
MOOJIJI  SALENA HAMILTON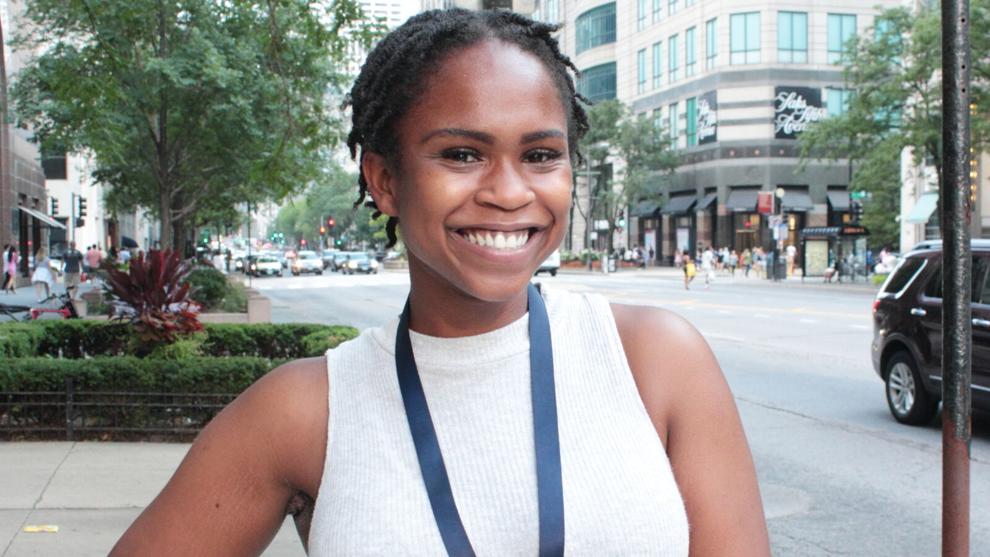 MICHELLE OBAMA  IRENE BROWN | BARACK OBAMA / MARTIN LUTHER KING  DREW BROWN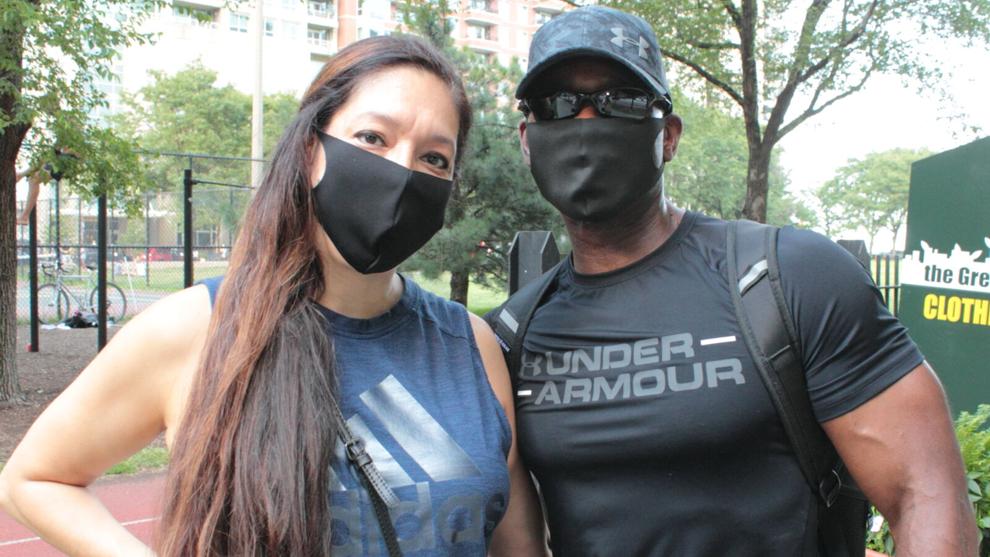 MY MOM  LELIANA S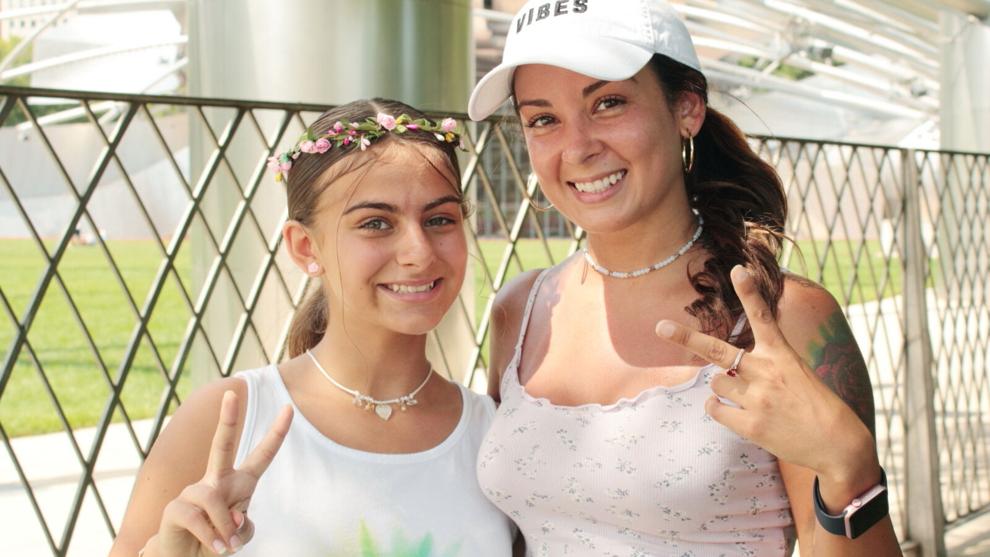 MITT ROMNEY / MICHELLE OBAMA  HOWARD STOLAR
JOE BIDEN  ANDY C. AND FAYE G.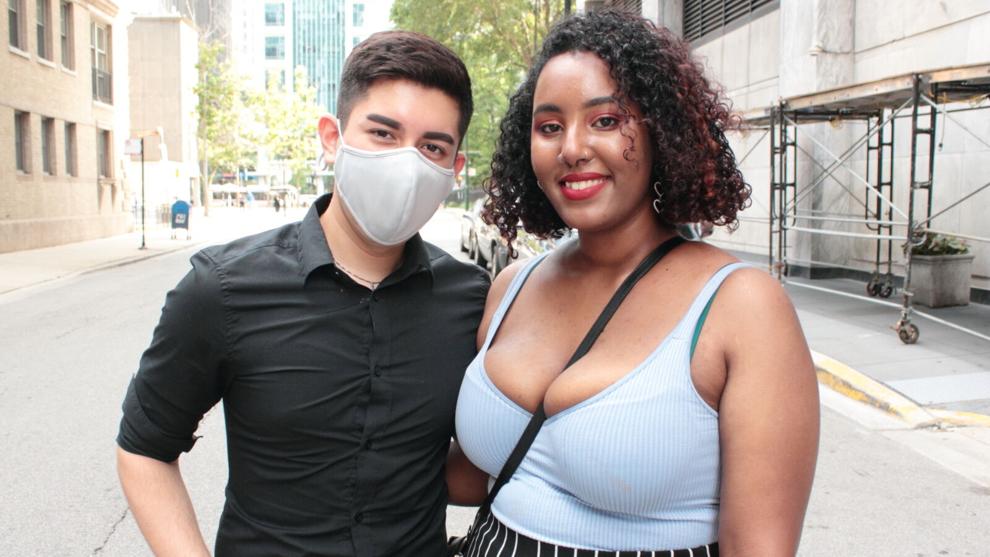 BARACK OBAMA  MICHAEL BLACHER, SR. | MYSELF  MESSIAH G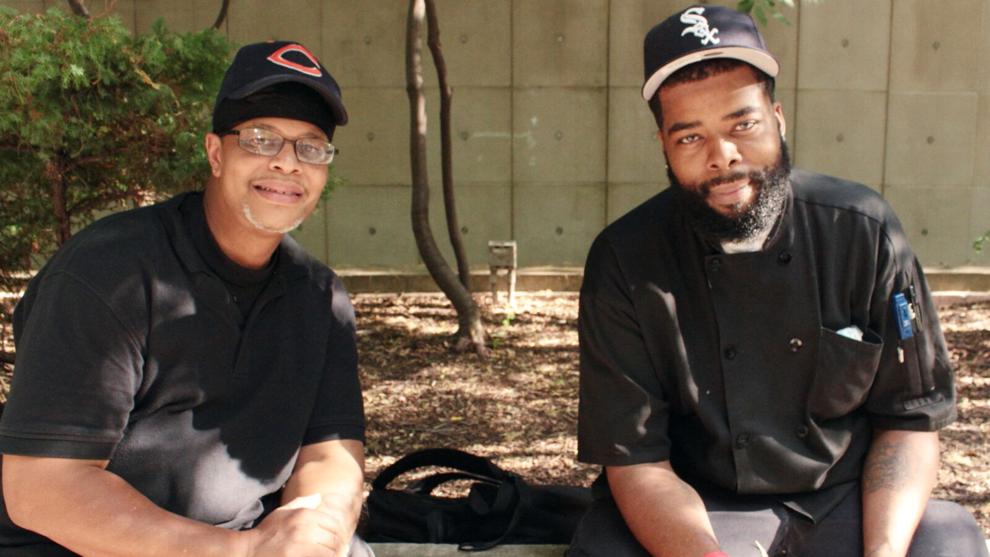 KANYE WEST  MIGUEL SUAREZ | BERNIE SANDERS  LEONARDO BORA, LEONARDO BORA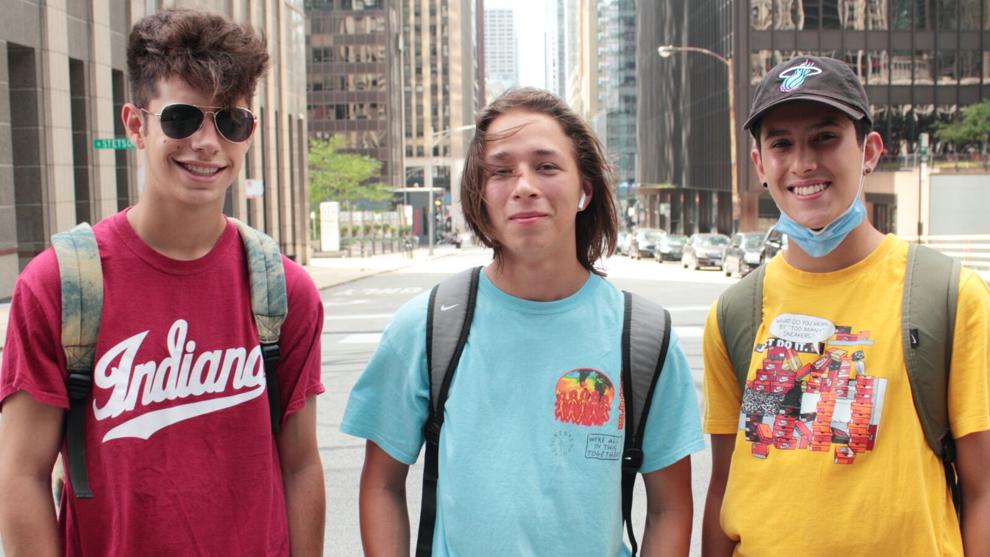 BARACK OBAMA  NAHUSH PATIL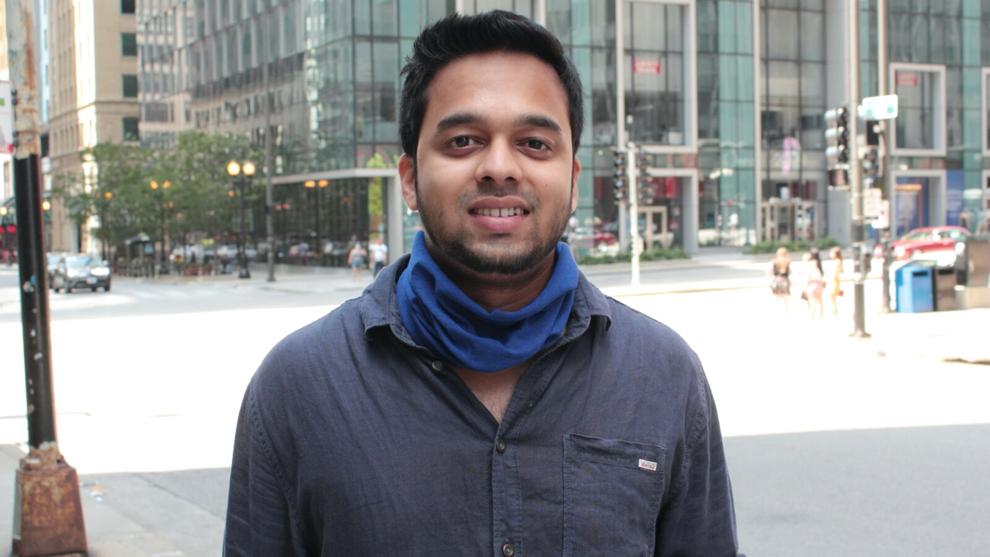 BARACK OBAMA  SWAPNIL SALVI