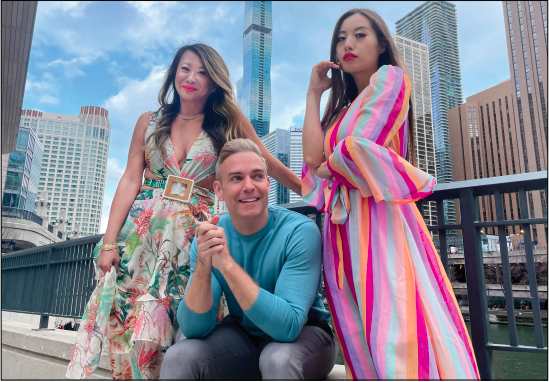 The social media influencers of Chicago are complex and perpetually evolving. Their desire to connect, inspire and engage with others is a common thread—especially when making waves in the local food scene, fashion or hot hangouts in the city. 
Erica Eckman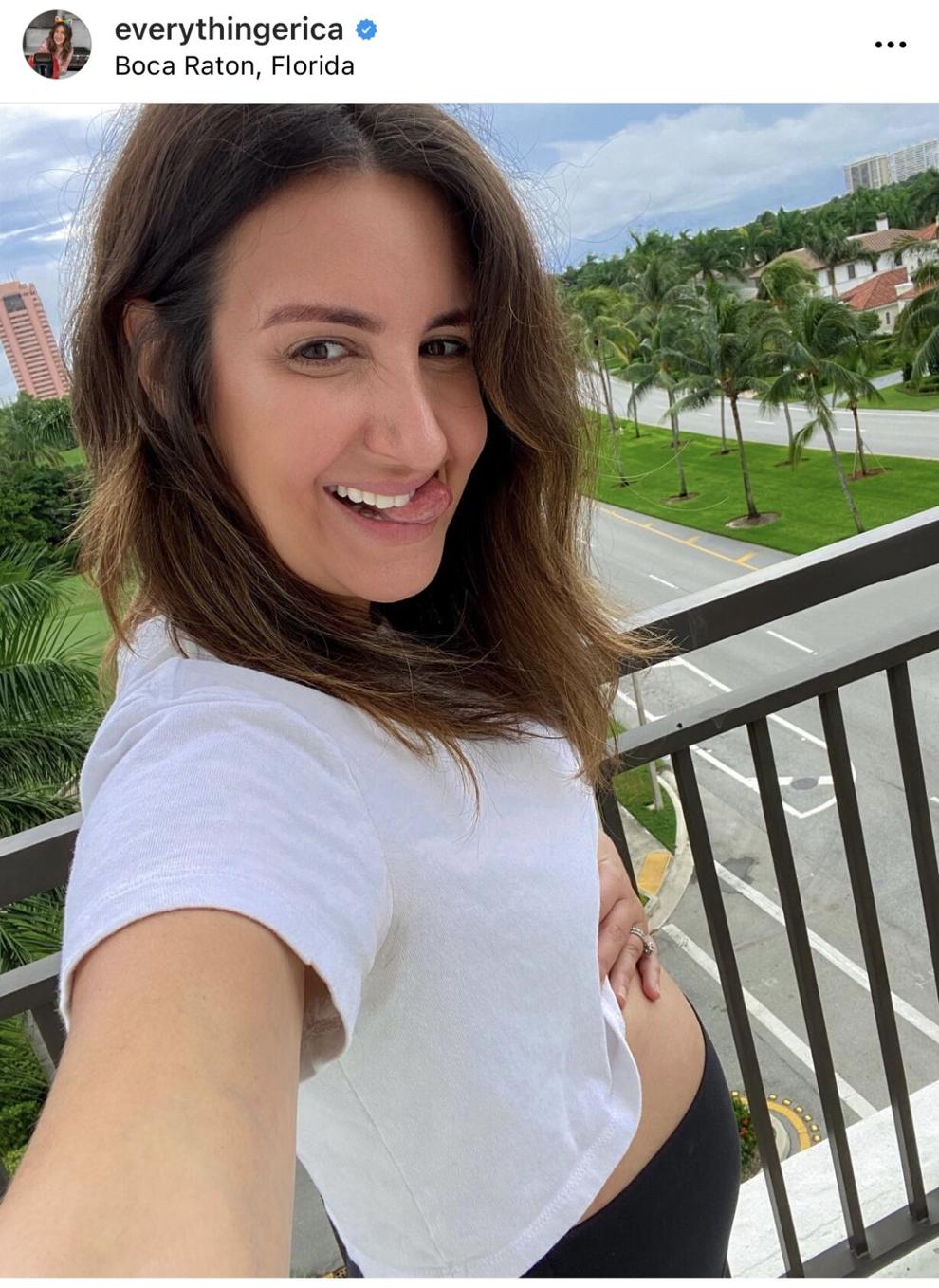 Erica Eckman, of @EverythingErica, amassed a following on Instagram by demonstrating how to transform traditionally unhealthy food into healthier versions at home. In her posts, she shares recipes for "slimmed down" versions of dishes such as blooming onions and offers tips for healthier substitutions in cooking—for instance, replacing coconut sugar with cane sugar. 
What started as a way to document and share the food scene in Chicago led Eckman to become a resource for home cooks everywhere. 
"I started focusing on recreating all the dishes I loved while eating out," she said. "I also started to share more about my personal life and health journey ... To me, [being] an influencer has nothing to do with how many followers you have. I believe you are a true influencer when you help people change their lives and the way they see the world."
Matthew Rodrigues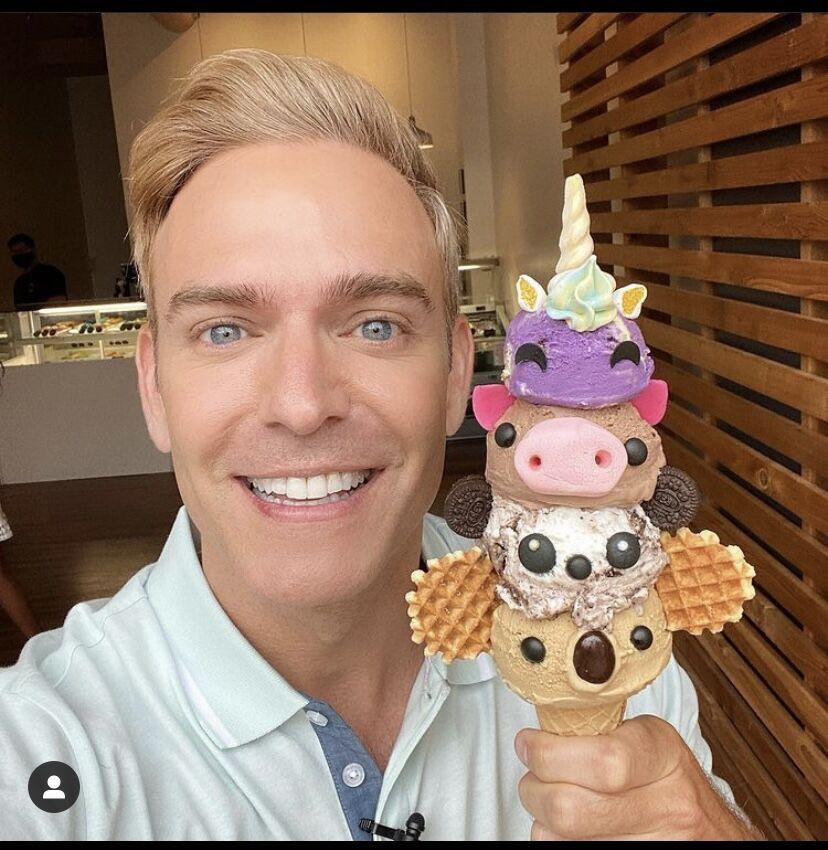 Matthew Rodrigues, host of Chicago Today on NBC, began using Instagram as a way to pursue jobs on camera. Today, he uses the platform to share entertainment and lifestyle content, encouraging his followers to stop by local restaurants and check out events happening around town. 
"People trust me because of my experience and not because of the number of people who like my posts," Rodrigues said of his @RodriguesMatt account. "My goal is to spread insight, useful information and wonderful experiences. If I mention a burger on my Instagram account or Chicago Today and that helps a small business survive during this pandemic, I am incredibly grateful."
Jennifer Worman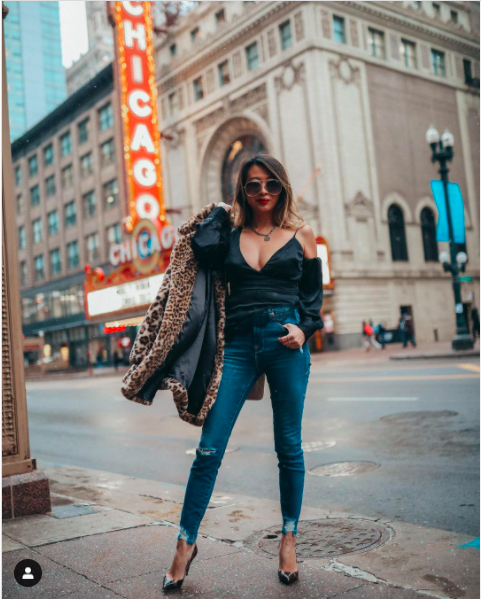 Full time content creator Jennifer Worman of @redsolesandredwine is a single mom who loves fashion, travel, interior design, food and wine. She connects with more than a quarter of a million followers with daily posts that seek to "help others and bring laughter to their daily lives."
"I love what I do," Worman said. "I love the number of people I've connected to and the brands I work with. I also open up about divorce and dating, and the response has been amazing."
Worman said she hopes her posts can help small businesses and restaurants in Chicago that have been affected by the pandemic.
"With the difficulties in the past year, I think it is so important to share/support local businesses and hopefully influence others to buy/dine/share to keep our entrepreneurs successful," she said. 
Ali Chanel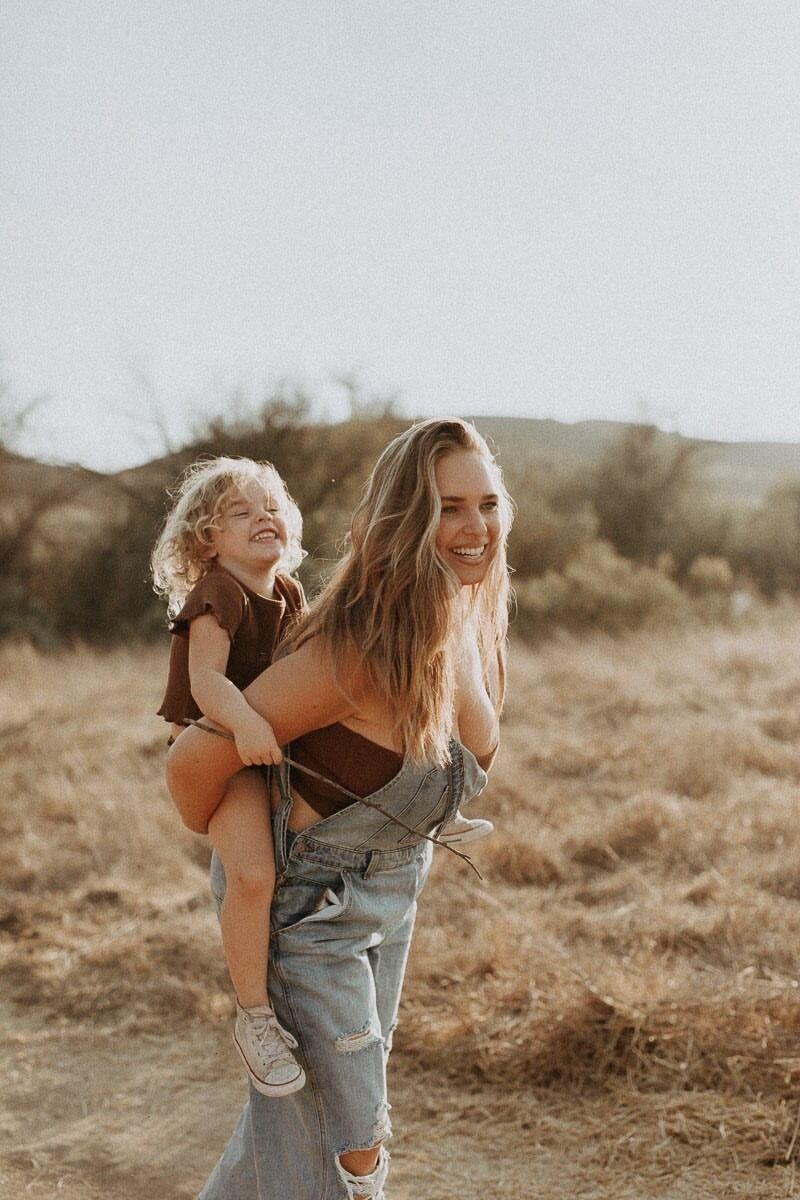 Fashion model Ali Chanel (@alichanel) started using Instagram as a creative outlet to edit her photos, but her following blossomed when she became a model. She said she does her best to show "raw and real life photos" on her account to motivate and inspire her followers.
"I love creating content that people can relate to," said Chanel, adding she enjoys working with brands that seek to create positive change in the world.
Meiling Jin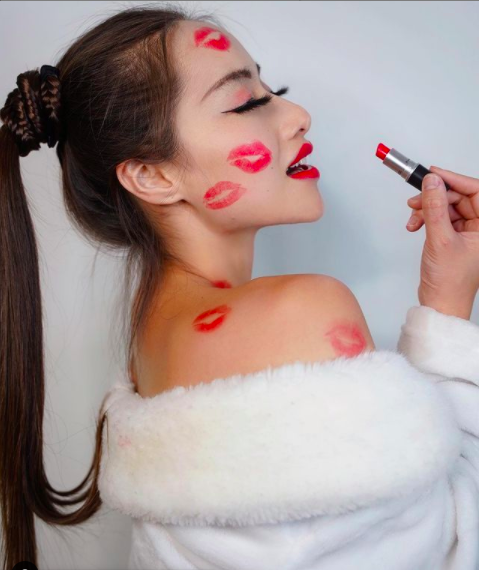 Meiling Jin (@meilingjinxo) is a media content creator for travel and fashion photos. Known as "Baeling" on social media, Jin also creates video content for commercials, music videos and entertainment.
At the age of 15, Jin arrived in America from China with minimal English skills. Since then, she has independently developed her modeling skills and learned how to use photography equipment and creative techniques that have led to her success in representing a multitude of brands.
Jin said she makes an effort to promote Chicago's events and culture to her Chinese followers, and her work often involves partnerships with local brands and businesses in the Windy City.
"I absolutely enjoy being the ambassador of Chicago to my audience," she said. "Chicago is always my favorite photo backdrop, and I am always exploring more and more interesting hidden gem places."