With summer in full swing, the Chicago Park District is welcoming back visitors to many of its facilities, in addition to offering modified programs and activities for families.
Many of the city's lakefront parks are open, with visitors required to wear a mask or other face covering at all times and maintain a safe distance from others in the area. To educate the public on these new safety measures, the park district has installed a series of social distancing ambassadors throughout the area, including at the Lakefront Trail.
The portion of the trail between Oak and Ohio streets in Streeterville reopened July 24 following the completion of repair work in the area.
However, other restrictions are still in place. Playgrounds, beaches and pools throughout the district remain closed, as well as other facilities and areas east of Lake Shore Drive apart from golf courses and the Lakefront Trail. Drinking fountains are shut off, and the majority of park district fieldhouses are only available for washrooms and shelter 9 a.m. to 5 p.m. on weekdays.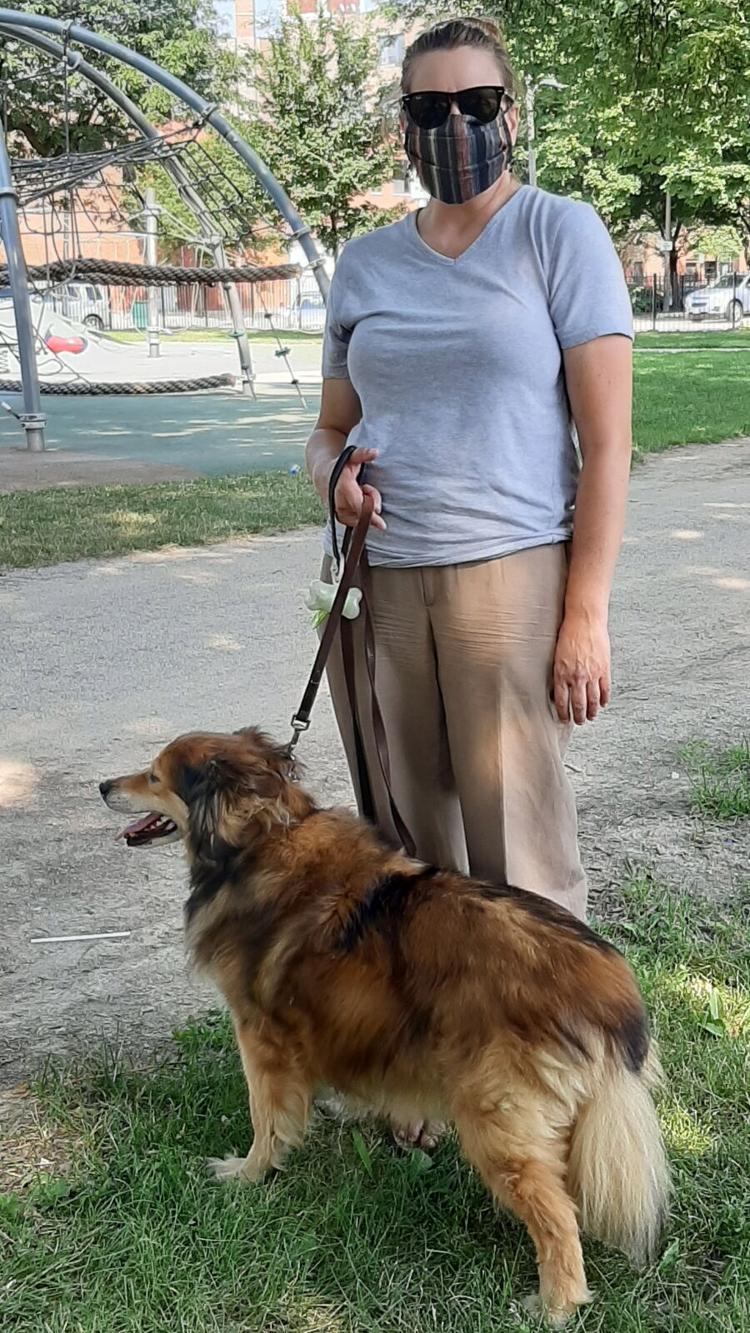 In a July 6th news conference at City Hall, Chicago Mayor Lori Lightfoot said swimming pools and beaches would remain closed for the time being, describing these amenities as "ripe for congregate gathering and not social distancing," but noted that park splash pools would reopen to provide relief for children and families.
Nearly 150 parks throughout Chicago are offering modified versions of their annual summer day camps, including Maggie Daley Park, Union Park in the West Loop and Lake Shore Park in Streeterville. Registration is limited to Chicago residents, and campers are placed in smaller groups, with a staff member to camper ratio of 1:9, in accordance with public health guidelines. Campers are also required to bring their own water.
"While the 2020 camps will be different, the focus of offering a safe space for children to be healthy, active, make new friends and create lifelong memories remains the same," the Chicago Park District said in a statement on its website.
West Loop resident Michelle Page has fond memories of the park district's summer camp. She participated in the program as a young child and later became a camp counselor. When the first session of Union Park's day camp for children ages 6-8 opened in July, she took her grandson Camden Wholley to the park so he could make those memories too.
"It's different from even when I was little, going to camp," she observed. "There's less kids and no pool, no sprinklers."
Despite the changes, Camden enjoyed his first day at camp, summarizing his experience with a big smile and an enthusiastic thumbs up.
Other in-person activities offered by the park district include gymnastics, junior lifeguard and special recreation sports camp programs. The district is also hosting virtual classes on topics such as sports, arts and crafts, wellness and fitness. For information, click here.
Many residents appear happy to just have an opportunity to get out and enjoy the outdoors.
Near West Side resident Tonya Gross said she and her dog Mika have been going to Union Park two to three times a day to spend time together.
"Over the last several months, I've noticed there are a lot more people at Union Park, which is really nice to see," she said. "It's not just those of us who live here, but obviously people have found that it's a nice place to come. There's lots of distance; there are ways of social distancing. It's a lovely place to be."