Dozens of Streeterville Residents attended the second annual "Cap Streeter Run A'Ground Party" at Streeterville Social on Friday, July 10.
The event commemorates the day in 1886 when riverboat captain George Wellington "Cap" Streeter ran his 35-ton ship Reutan into the Chicago shoreline and declared it to be the "United States District of Lake Michigan." The incident occurred near Superior St. and marks the area's transformation into the modern neighborhood that bears his name.
Click here to view photos from the Run A'Ground party.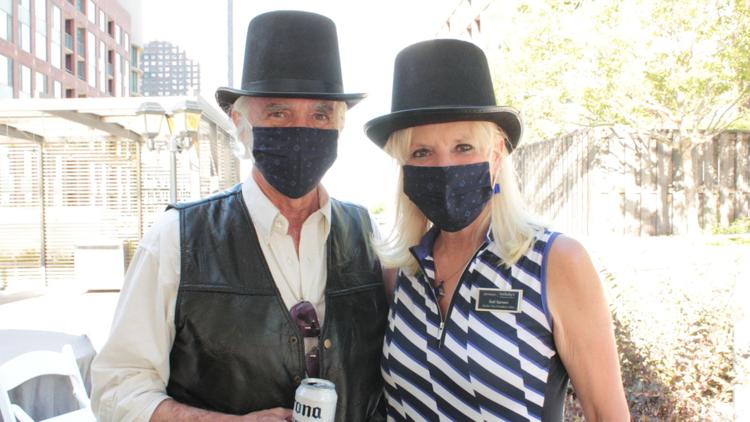 The "Run A'Ground Party" was hosted by sculptor Dennis Downes, who created the George Streeter statue at the corner of Grand Ave. and McClurg Ct., and his wife, Gail Spreen, a leading Chicago real estate agent.
The Streeterville couple provided a light-hearted but informative presentation about the myth and relevance of the man of honor for the attendees, who mingled under a tent in Streeterville Social's outdoor terrace on the second floor of the Loews Chicago Hotel.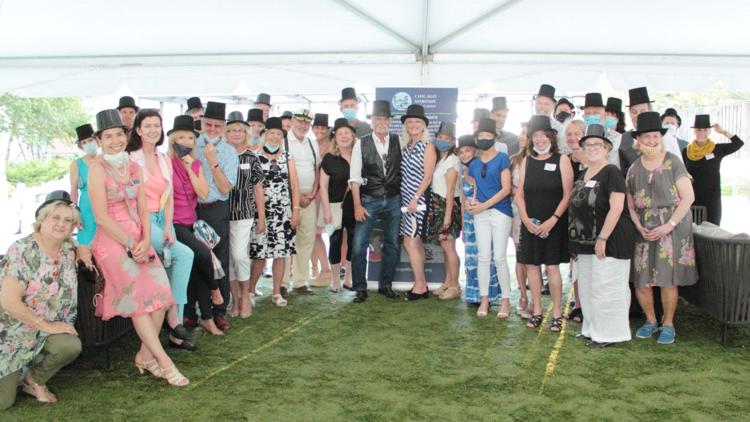 Many of the guests paid tribute to Streeter's style and nickname by wearing stovepipe and captain's hats. Among them were Native American Chamber of Commerce of Illinois Executive Director Andrew Johnson and Chicago Maritime Arts Center Project Leader Toby Lindo.