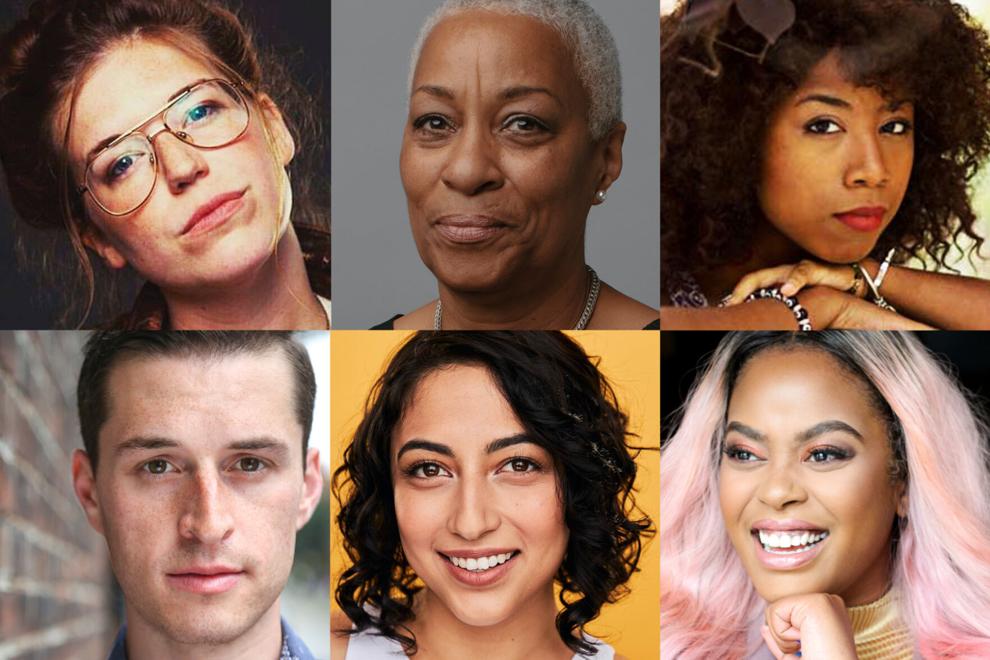 The Sideshow Theatre Company is thrilled to announce the continuation of their all-virtual series, The Sideshow House Party Series, consisting of five virtual readings by some of the company's favorite playwrights that will run from March 19 to Sept. 17.
"Thin Mints," written by Ellen Steves and directed by Associate Artistic Director Justin J. Sacramone, will kick off the Sideshow House Party Series at 7 p.m. Friday, March 19, at the company's homepage and Twitch channel. The show's roster and details on each play can be found here.
Sideshow also has plans to revive "house" parties by creating a virtual celebration for each play being shown. 
Sideshow Artistic Director Regina Victor said digital events are built around having fun and building a community.
"The House Party Series is something we'd like to continue once we're back in person," Victor said in a news release. "It recreates the feeling of going to someone's house for a drink and a new play. These get-togethers in the living room were always my favorite part of the process of developing a new script. So why not bring the play and the party into your living room?"
All House Party readings are pay-what-you-can and are currently on sale. RSVP here.