Human + Nature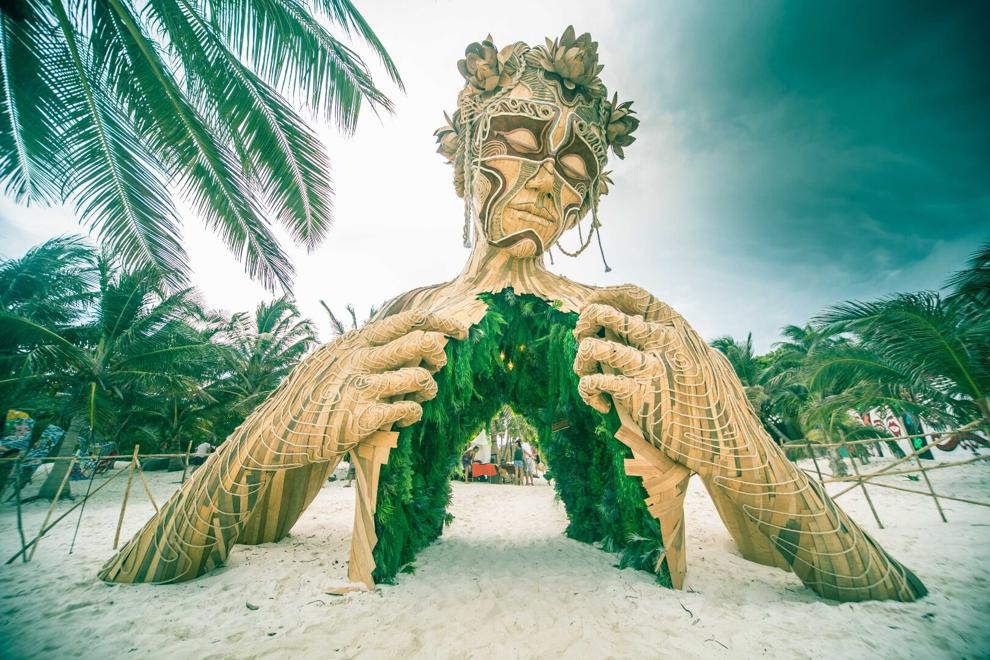 The new Morton Arboretum Human+Nature interactive exhibition will feature tall sculptures that connect people with trees and nature by featuring 37-feet-long sculptures of interwoven root structures with the human body. 
The exhibit comes from renowned South African artist Daniel Popper, Human + Nature being his largest exhibition to date.
Popper's sculptures, weighing several metric tons and created with glass-reinforced concrete, fiberglass and steel, were created exclusively for the Arboretum.
"The Morton Arboretum is the ideal place to create interactive art that connects people with trees and nature," Popper said in a press release. "The backdrops at the Arboretum are incredible places to tell stories through art about how we all coexist with trees."
The exhibit was scheduled for April 9 of this year but was delayed due to pandemic-related shipping delays; the new opening date will be announced in the coming weeks.
Additional updates on the exhibition's opening will be available for the public at mortonarb.org
Information about exhibitions and tickets are available at mortonarb.org.