The United Center has become a premier destination for music fans looking to see some of the biggest artists on the planet. Built in 1994 to replace the historic Chicago Stadium, the arena has become a staple in the city's entertainment scene, drawing superstars and memorable performances. Over the years, the United Center has hosted legendary artists such as Michael Jackson, Prince, U2, and The Rolling Stones.
The city's music scene has long been known for its diversity and vibrancy, and the summer of 2023 promises to be no different. The United Center is set to host an array of top performers, including John Mayer, Lizzo, Stevie Nicks, and Madonna. With everything from pop and rock to country and Latin music, there is something for everyone.
The best 2023 United Center Concerts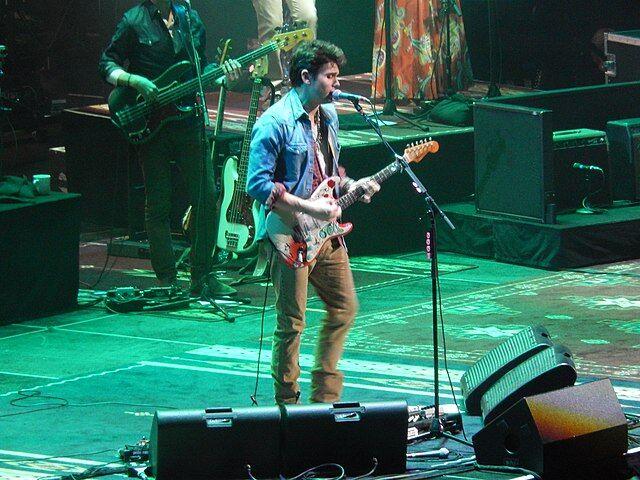 John Mayer is set to make fans want to run through the halls of the United Center and scream at the top of their lungs during his solo tour. Leaning heavily on his acoustic guitar during the set, you can expect an intimate and more personal experience with the singer-songwriter.
MANÁ has amassed a diverse audience and fans of all ages. Known for their energetic and passionate delivery of Latin rock hits, the band will be in Chicago for two nights this April.
Put on your cologne to get the feeling right, Blink-182 is reuniting for the first time in almost 10 years. Their classic pop-punk hits and energetic stage presence will take you right back to the 90s.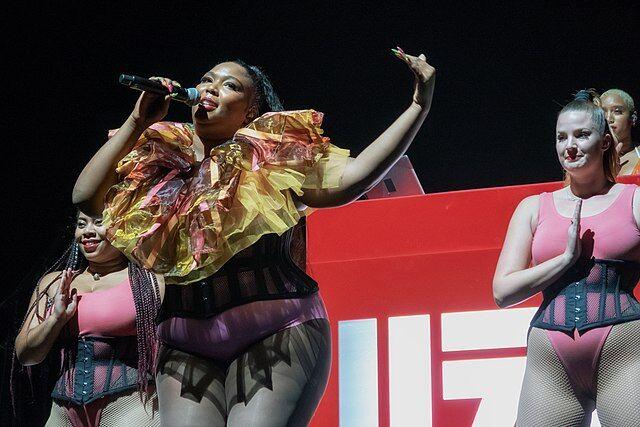 Do your hair toss, check your nails, and get tickets to see Lizzo at the United Center in May. Fans can expect a fun and empowering performance from the pop star, known for her dynamic vocals and body-positive message.
Thunder only happens when it's raining, and Stevie Nicks is only in town for one night. Get tickets to hear her mystical, dreamy sound. She'll be performing a mix of her solo hits and Fleetwood Mac classics.
Get caught up in the rapture as Anita Baker hits the United Center with her smooth vocals and classic hits.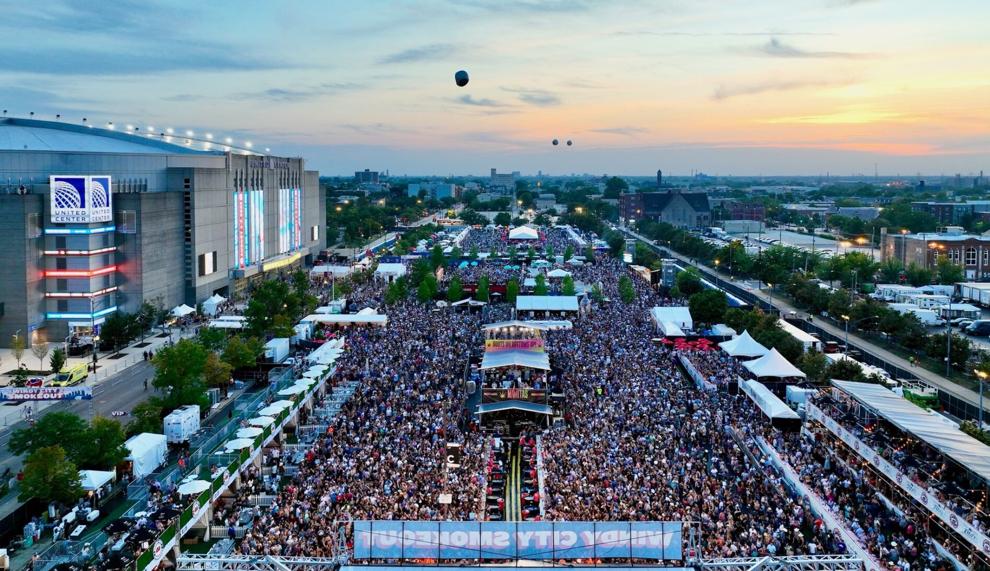 Windy City Smokeout - July 13-16
Get your groove on and "grill on" outside the United Center this summer. This annual four-day barbecue and music festival will feature country stars like Zach Bryan, Darius Rucker, Luke Bryan, and The Zac Brown Band.
If you're a fan of award-winning country music singer Thomas Rhett, you can die a happy man (or woman) by grabbing tickets to his concert on July 28.
Lionel Richie with Earth, Wind, & Fire - August 5
Hello, is it Lionel Richie you're looking for? The legendary singer, songwriter, and producer joins the stage with one of the best-selling bands of all time, Earth, Wind & Fire.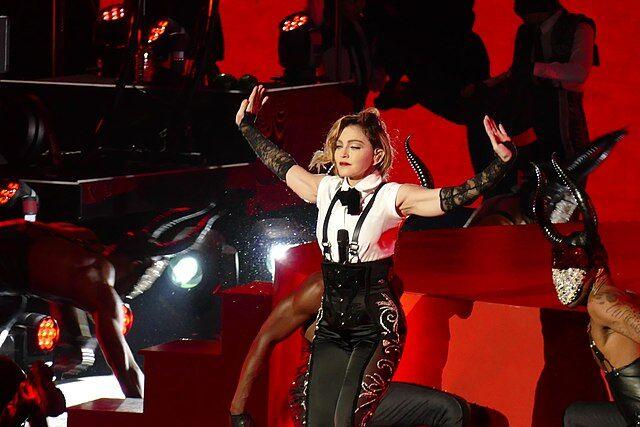 Legendary singer Madonna will take the stage at the United Center this August to perform songs spanning her celebrated 40-year career.
Stay with Sam one night at the UC this August. Smith's performances are known to be emotionally charged, so you won't be the only one saying goodbye and feeling moved.
Calling all fluorescent adolescents, the Arctic Monkeys are coming to the United Center for one night this August. The group will be joined by Irish band Fontaines D.C.
With a capacity of over 20,000, the United Center's central location and surprisingly good acoustics make it a great place to see a concert. For tickets, visit the United Center website.
You might also like: