The Village Market is hosting a Holiday Shoppe at 333. E. Benton Place.
Created and operated by Chicago event décor company Kehoe Designs, the festive pop-up offers wreaths, trees, garlands, lights, ornaments and more. The shopped is generally open every day of the week, but due to storm damage will be closed on November 11 and 12. It also provides delivery for phone orders.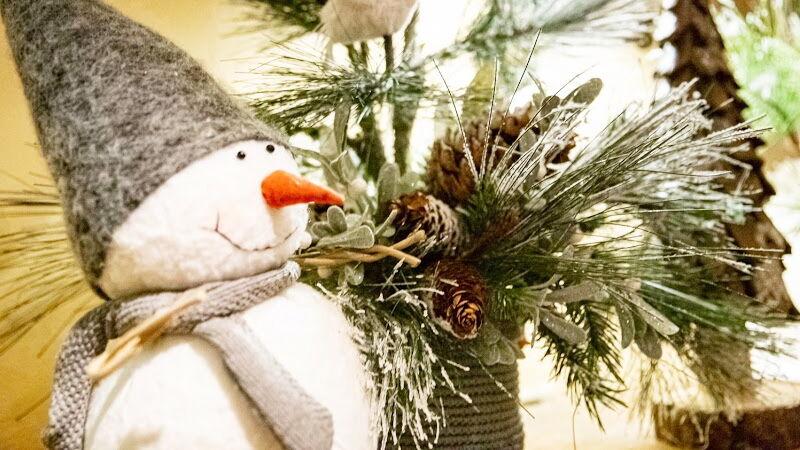 Kehoe Designs, which traditionally prepares the featured trees at the Peninsula Hotel and the Waldorf Astoria, also offers holiday design consultations to help customers get in the spirit.
"We're not your average tree lot," said event producer Kelly Poland. "We also have the capability to deliver fully-decorated holiday trees."
So far this season, trees have been the most popular items in the Holiday Shoppe at the Village Market. A selection of faux trees are currently available. The fresh ones arrive next week.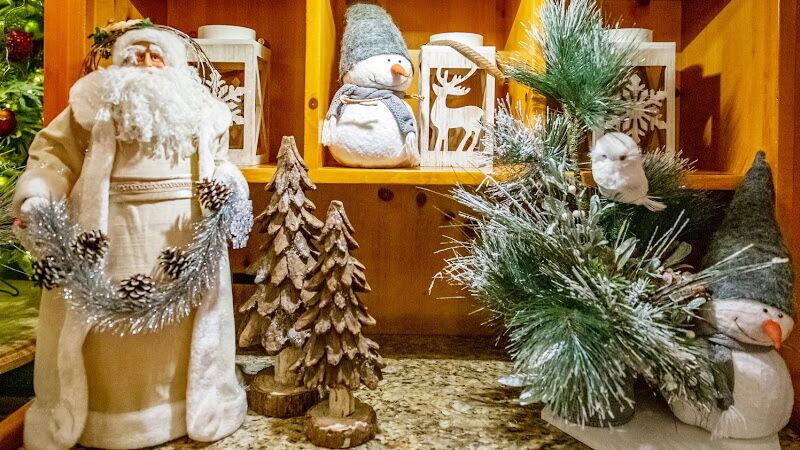 Kehoe Designs will be opening a total of four Holiday Shoppes in Chicago this season. The Village Market Holiday Shoppe hours are 10 a.m. to 6 pm Monday through Friday; 9 a.m. to 7 p.m. Saturday; Sunday 10 a.m. to 5 p.m.