Meal Village, a locally-made, non-subscription-based food meal delivery service, offers an alternative to home cooking by delivering comforting meals to Chicagoland residents for just under $10. 
Founded by Naperville resident Ravi Ayyalaraju, Meal Village launched in January 2016 and has already served 100,000 meals to families and seniors throughout more than 90 suburban zip codes in the area. 
The service covers a 40-mile radius, serving Chicagoland suburbs as far north to Gurnee, south to New Lenox, east to Oak Park and west to Huntley. Delivery service will soon expand to include Chicago's northern neighborhoods and Milwaukee. 
Offering staple comfort foods and classic dishes like Beef Pot Roast and Black Bean Enchiladas, the company plans to dish out healthier options, including lower-sodium recipes and gluten-free offerings.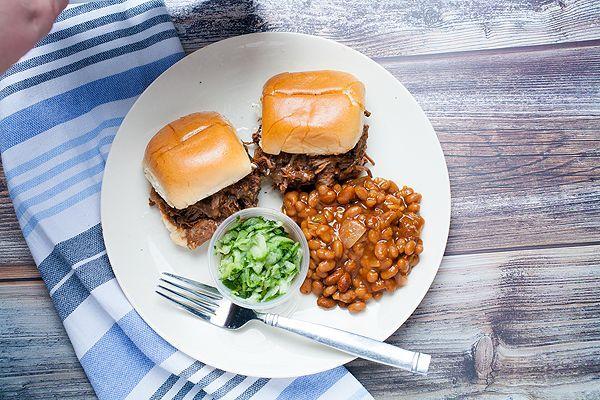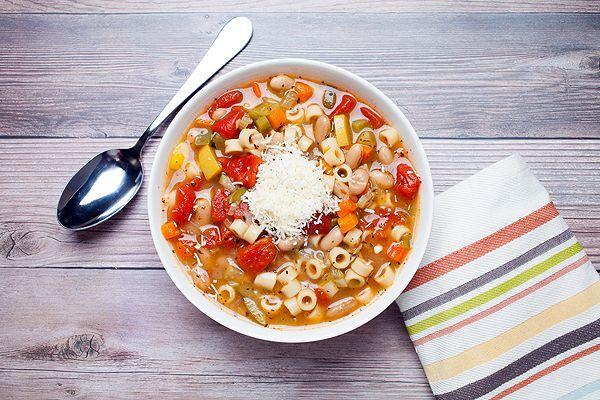 With a daily rotating menu and same-day delivery available, ordering is available up to five days in advance, or same-day orders made by noon, and orders can be placed online through the Meal Village app or over the phone. 
Meal Village supports suburban nonprofits and community programs, such as YMCA and local pantries, to feed youths, families and senior citizens. 
For more information on delivery areas and ordering, visit the Meal Village website or call 1 (888) 610-2232.