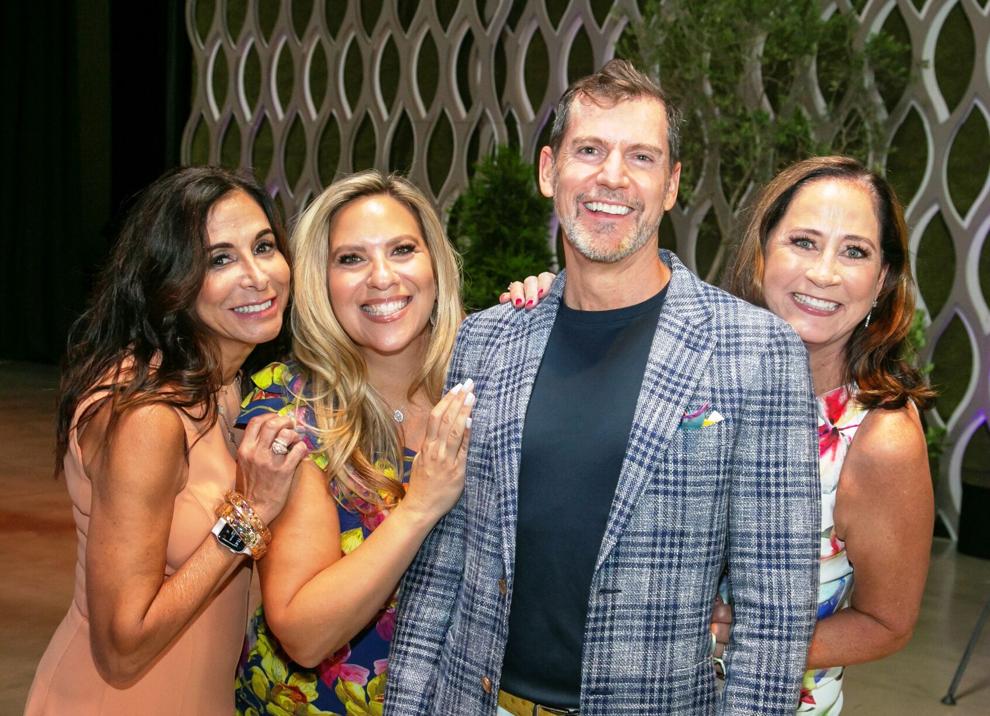 Event co-chairs Tracey DiBuono, Sharyl Mackey and Jean Antoniou with a leading sponsor, Tom Kehoe.
The Cause: The Service Club of Chicago hosted its annual "Day on the Terrace" fashion show fundraiser, this year themed "Here Comes the Sun," at The Geraghty. Co-chaired by Jean Antoniou, Tracey DiBuono and Sharyl Mackey, the event raised nearly $200,000 to support the SC's Philanthropic Grant Program.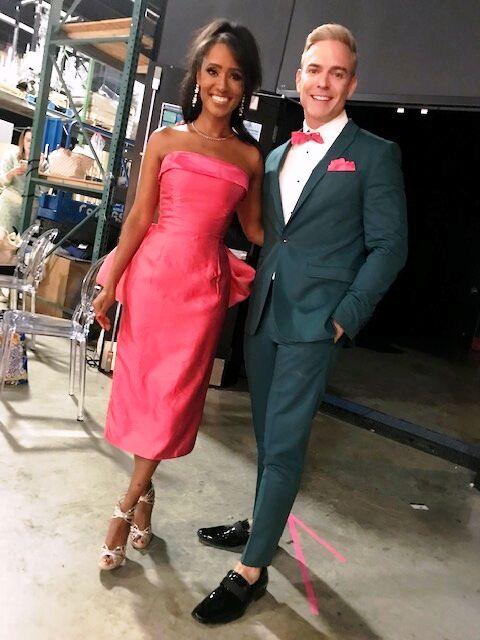 The Setting: Nearly 300 guests enjoyed a runway show featuring a "first look" at fall fashion from some of Chicago's top retailers, designers and boutiques Celebrities and member models showcased the designs on the catwalk.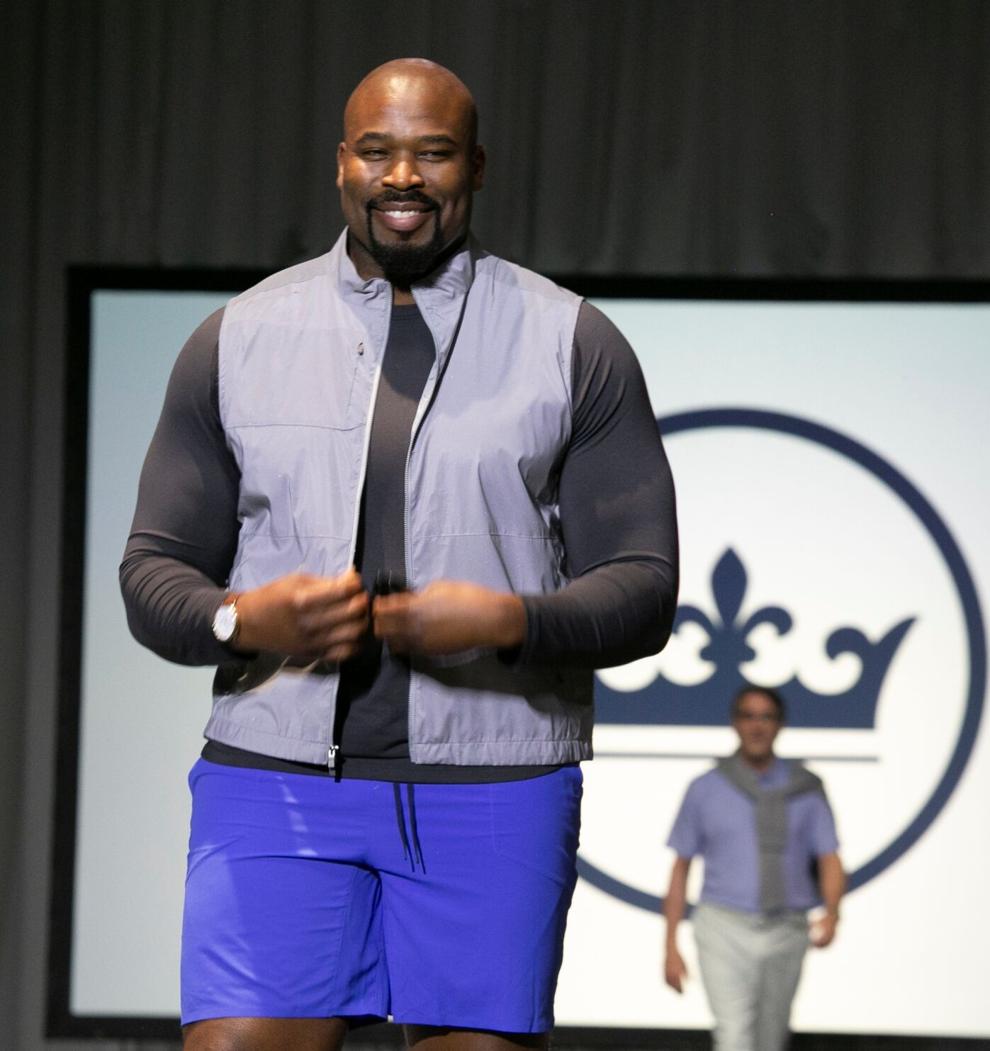 The Scene: Besides an exciting 45-minute show, the afternoon included lunch (from J&L Catering), a silent auction, raffle prizes and a colorful after-party on premises produced by the SC Auxiliary Board, complete with flip-flops and pool toys. The event was produced by Black Oak Technical Productions, Kehoe Designs and The Geraghty with fashion show production by ZZAZZ. (John Reilly Photography)