Can't you feel it? Chicago is experiencing a rebirth, and it's sure been a long time in coming. Finally, theaters are open again, Navy Pier is allowing limited guests, the Chicago Auto Show is coming back, cultural institutions are cautiously reopening, the sun is shining and most people are vaccinated now. As of April, data from the CDC tallied over 150,000,000 vaccines being administered across the country.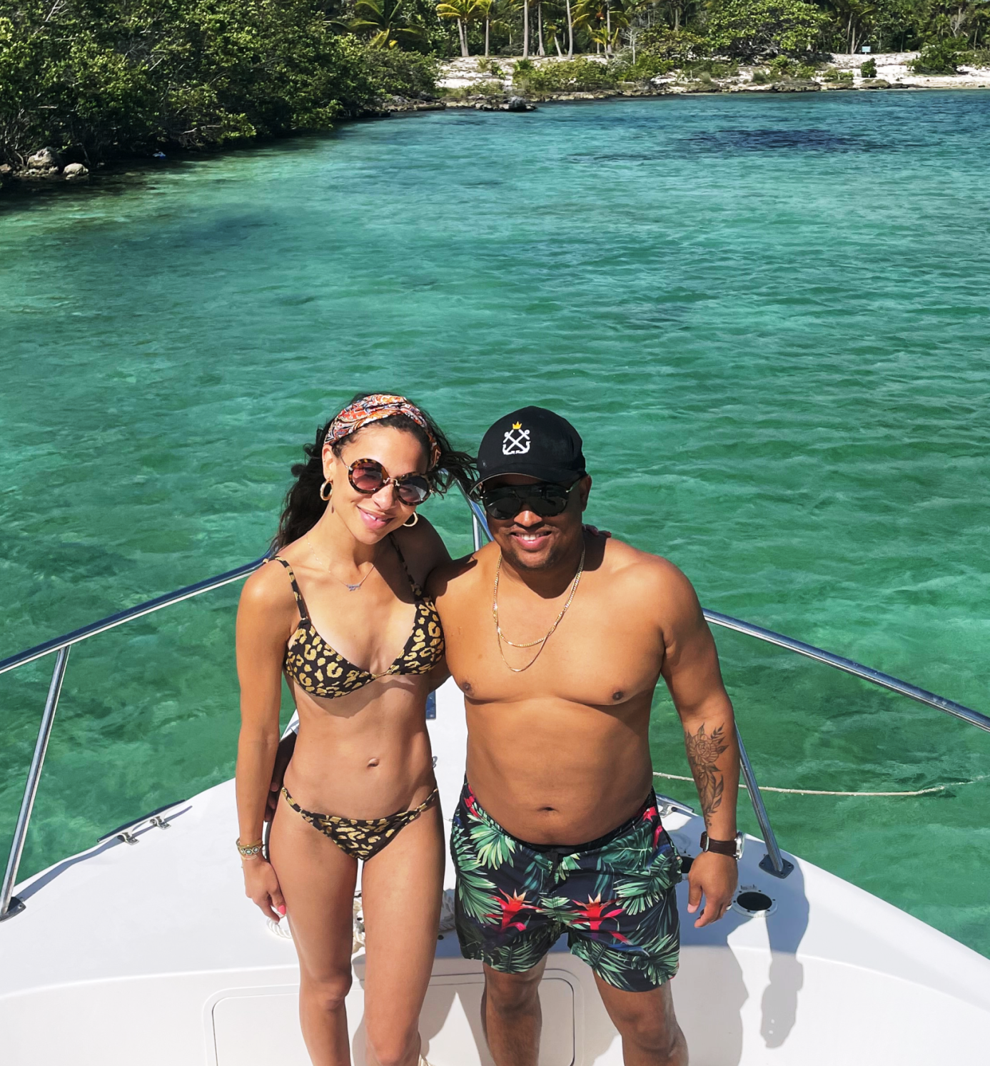 Mayor Lightfoot is feeling optimistic too, announcing recently that she expects Chicago to be open by July. I know I'm feeling safer about going places and had no qualms whatsoever about a recent trip to Florida. We even renewed our passports and made sure we have vaccination certificates just in case opportunities arise.
I know many of my friends are getting antsy too and are cautiously making their own plans for post-COVID travel. But it might be too late already. According to Kairos Travel agent Philip Haslett, "It's already impossible to get rooms on the French Riviera." (Well, there goes that idea!)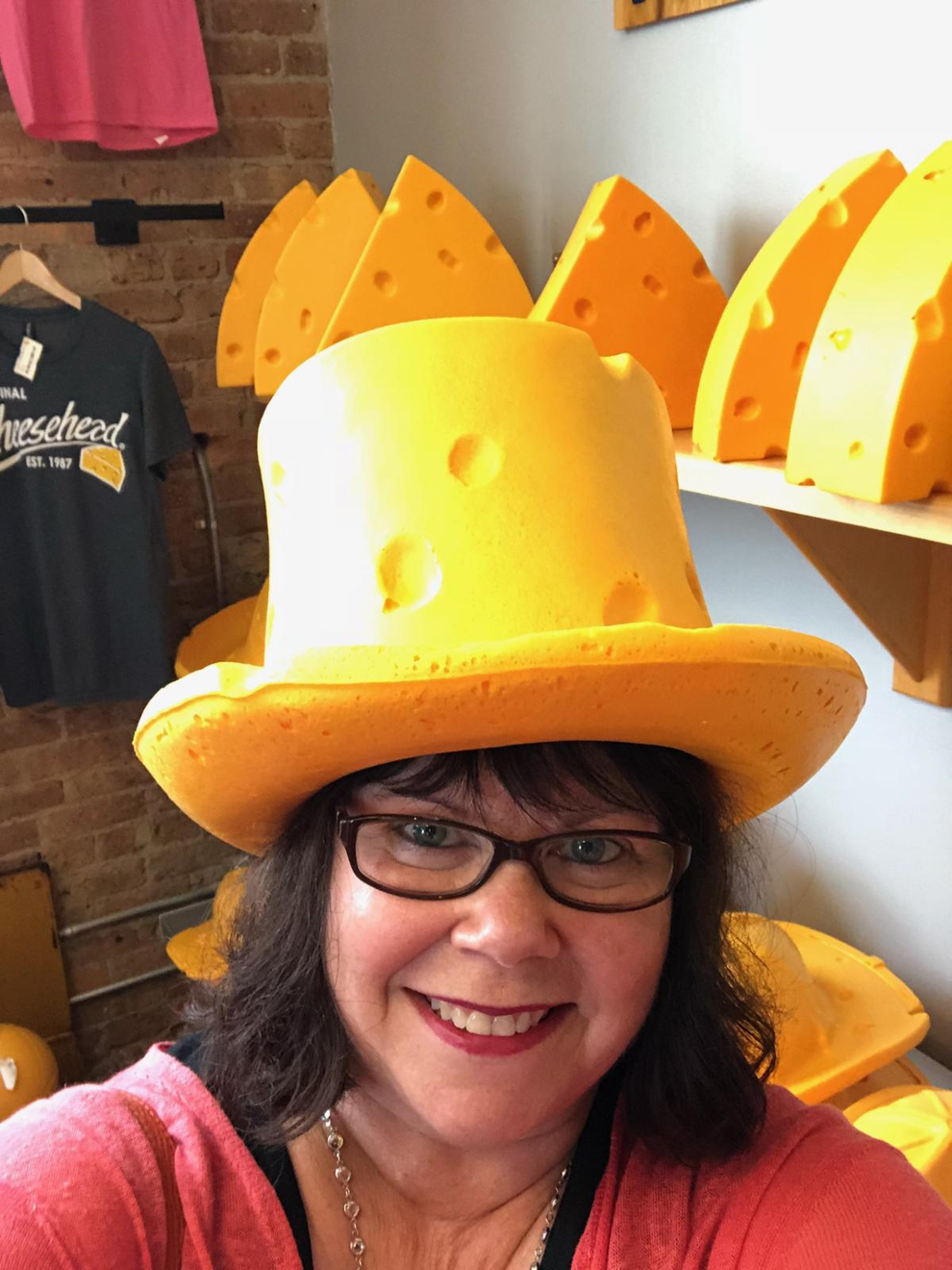 Anyway, I asked some of my favorite Chicagoans for their top, past travel destinations as well as what's on their wish list moving forward. Check out their favorite hotspots and see where they want to go next.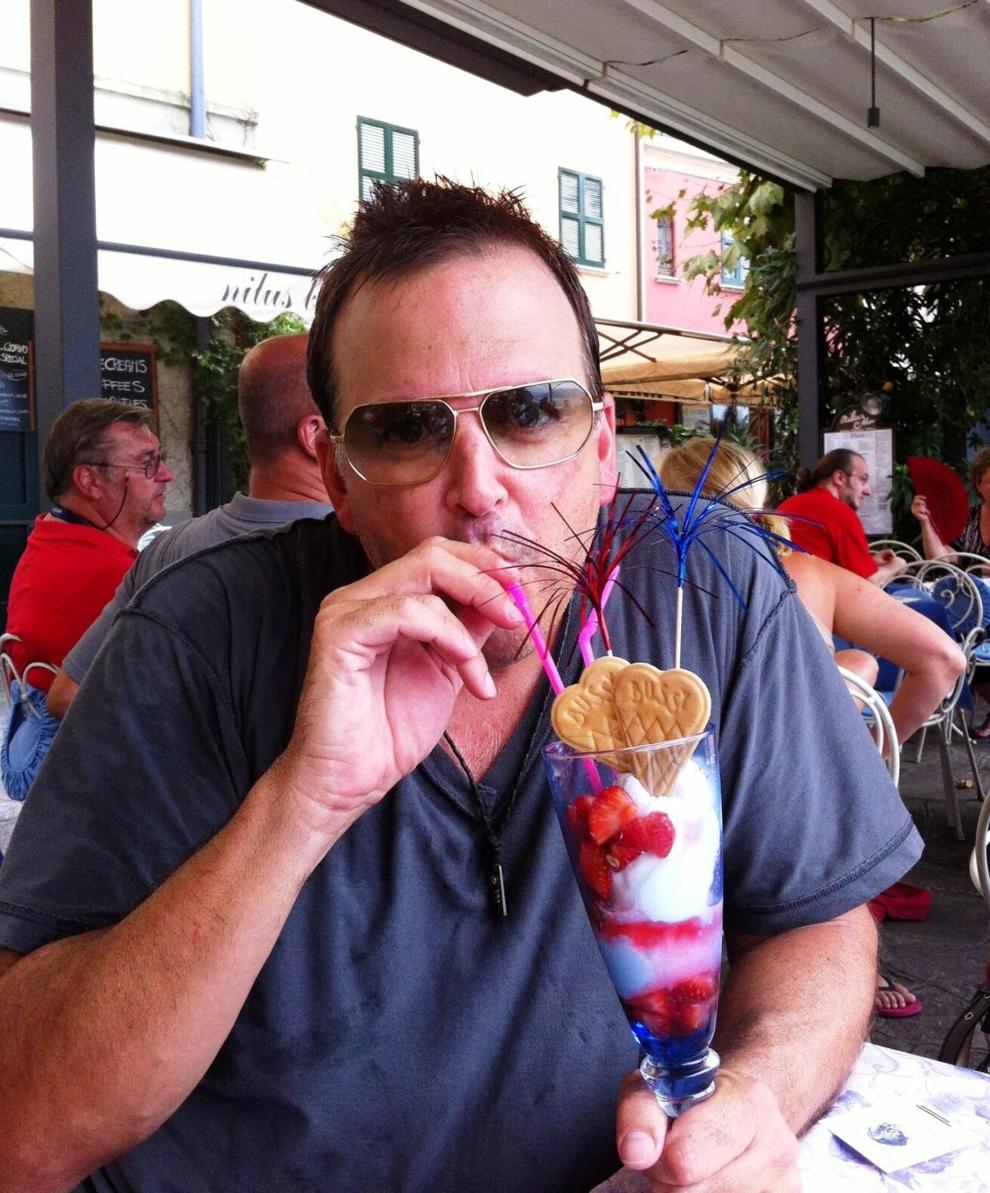 As for Chuck and me, who knows where the wind might blow us? I'm always up for anything and, since we've been lucky to have traveled quite a bit in the past, I would like to set my sights on the U.S.A., maybe in a Chevrolet, getting our kicks along Route 66!