Chicago's

LIT!
Rising again Stronger than ever!
Join the movement celebrating the revival of businesses, nonprofits, cultural institutions and other community organizations in the wake of the COVID-19 pandemic. Just as the city's recovery from the Great Chicago Fire more than a century ago ushered in a new era of growth and prosperity, Chicago will rebuild and rise again stronger than ever from the unique challenges of this past year.
Check out offers today
Join the

celebration
Showcase your organization's unique offerings with Chicago's fastest-growing media company through a special RISE: Chicago's Lit! guide that will be distributed at hundreds of locations downtown. Gain access to special events, exclusive networking opportunities and exposure to an audience of more than 200,000.
Logo and offer details on Chicago Star website with 20k+ impressions with placement of logo
Logo and offer details on Chicago Star website with 20k+ impressions with premium top placement for logo as partner sponsor
Inclusion in Chicago Star Media print guide
Digital ad on chicagostarmedia.com
Four social media post to Facebook, Twitter, and Instagram throughout the event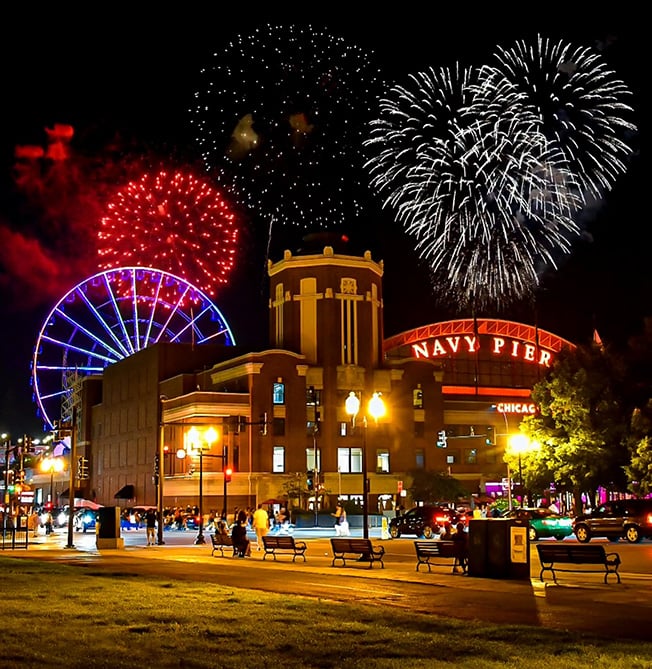 what to Expect in

2021
From July 30-August 8, 2021, cultural institutions and businesses throughout downtown Chicago will hold special events and offer discounts and deals to celebrate the full reopening of Chicago after the COVID-19 pandemic.

RISE: Chicago's Lit! participants will be included in a special online and print guide showcasing each participant's unique offerings to an audience of over 200,000 Chicagoans.
Exclusive celebrations and networking events for RISE: Chicago's Lit! participants
Star Club members will receive access to Chicago's Lit! events as well as the new City Buzz feature with all the fun and news that's happening in and around the city. Join Star Club!
Residents and visitors are encouraged to wear light up accessories during the evening on the last Saturday of July as a way to join in with the festivities. Share photos on social media with hashtag #ChicagosLit
Spotlight your business. Reach your target audience and boost business.
Participate today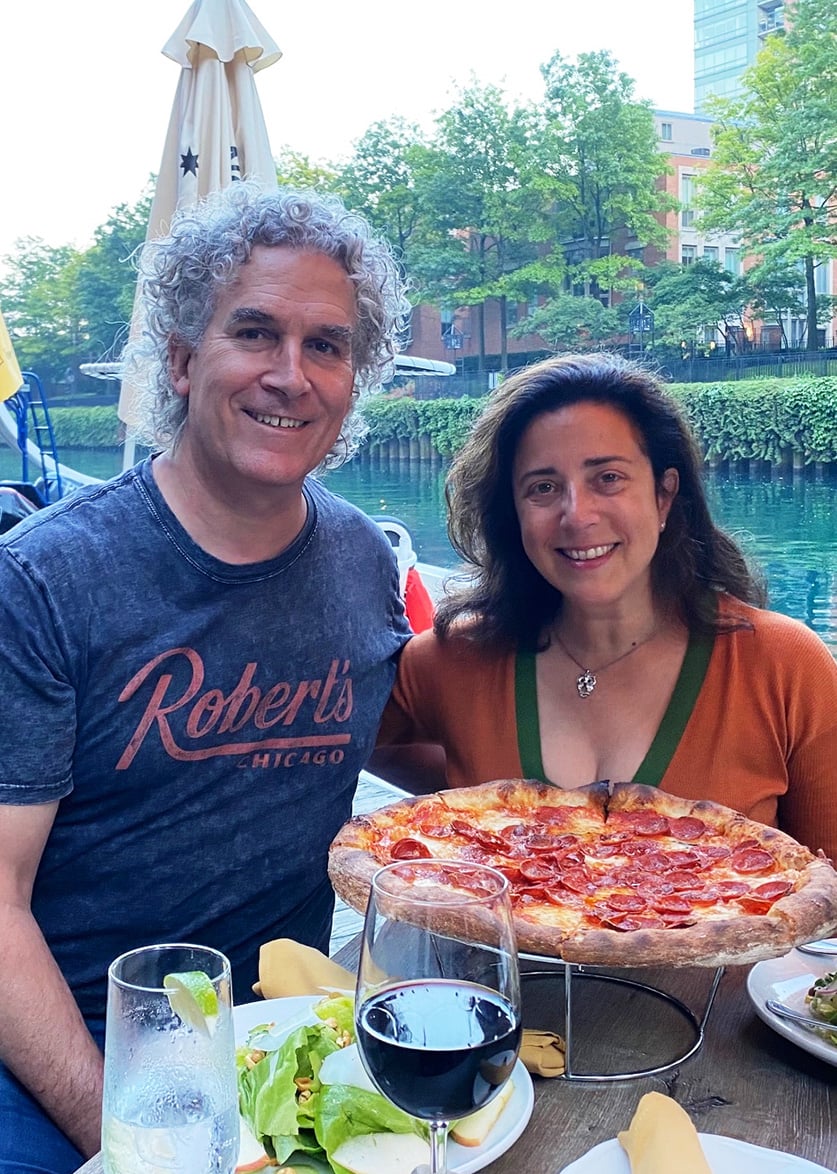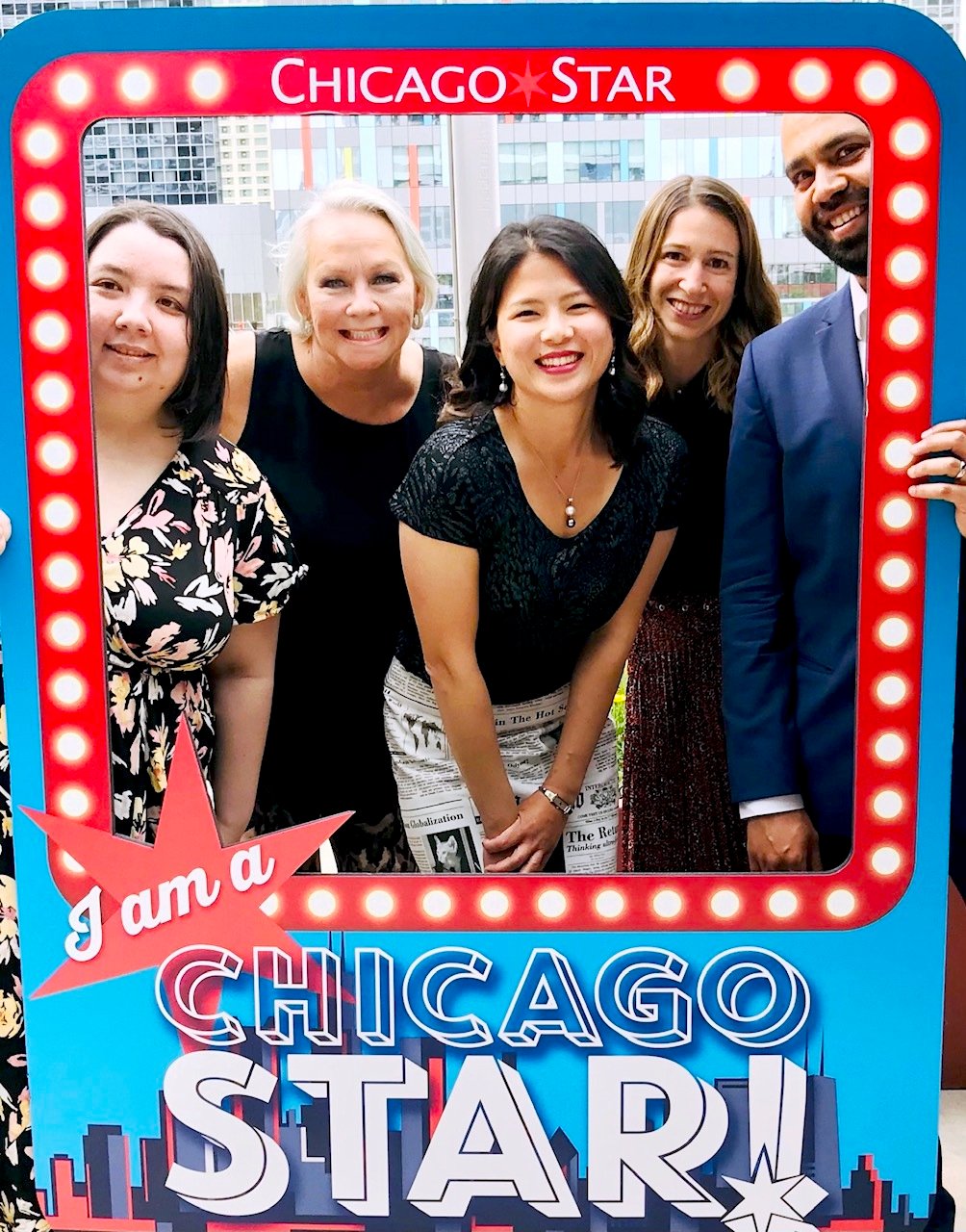 Media Coverage Seen on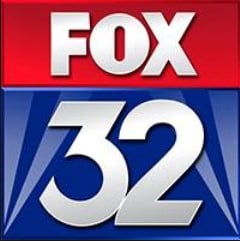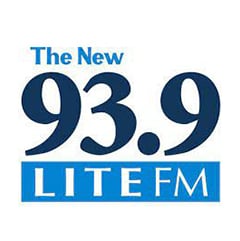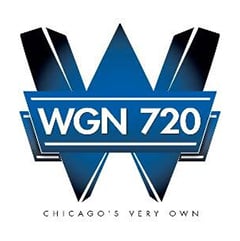 ---
our
impact
We help you prosper. Local businesses such as Pinstripes saw a 40% increase in revenue
Participate today
---
What businesses are
Saying
"Our partnership with the Chicago Star has been terrific. We find Jay Kopp and his team to be very creative in the development of marketing programs that reach the Streeterville community. Our participation in "Streeterville Week" last November, helped us to both keep top of mind with our existing guest base, as well as reach new guests within the Streeterville neighborhood - during the very challenging business environment created by Covid 19. We value our partnership with the Chicago Star and our participation in Streeterville Week to help Pinstripes remain an active member of the community."