I don't know about you, but this has definitely been my annus horribilis. We lost family members, our dog died, my husband lost his two best friends and had a TIA (ministroke). Thank God Chuck is doing well, but the rest of these losses added to the already tough situation we're all facing now — fear of COVID-19, civil and political unrest and, of course, the lockdowns and disenchantment and distress that they bring. I wondered if others were feeling the same, so I asked a few CHI-lebrity friends how they were faring. Their answers and suggestions were thoughtful, inspiring and hopeful.
Tom Dreesen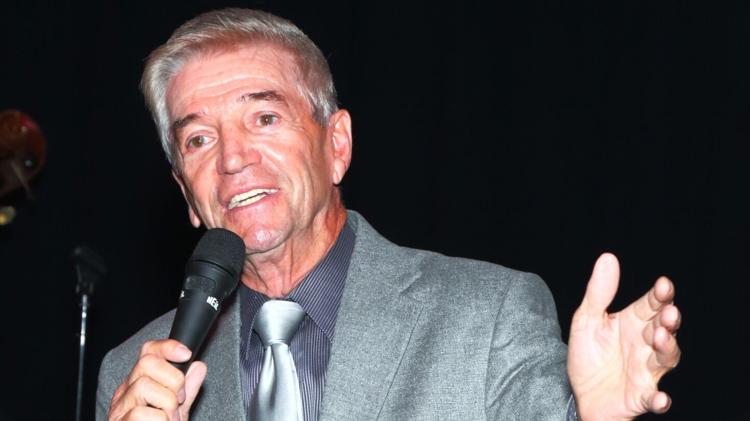 Comedian Tom Dreesen is one of the most positive, upbeat people I know. He's a survivor of both COVID-19 AND cancer. His latest book, "Still Standing" recounts his history with Frank Sinatra and his journey from Harvey, Ill., to celeb status. Here's what he had to say.
"What I've learned from the 2020 lockdowns and social distancing is how much I really love my family and friends and will never again take for granted our get-togethers. Laughter is healing. Try to find something to laugh about every day and especially practice laughing at yourself. The happiest people don't have the best of everything, they just make the best of everything."
As for Chicago, he hopes that "the powers that be can clearly tell the difference between a protestor and rioter."
Art Smith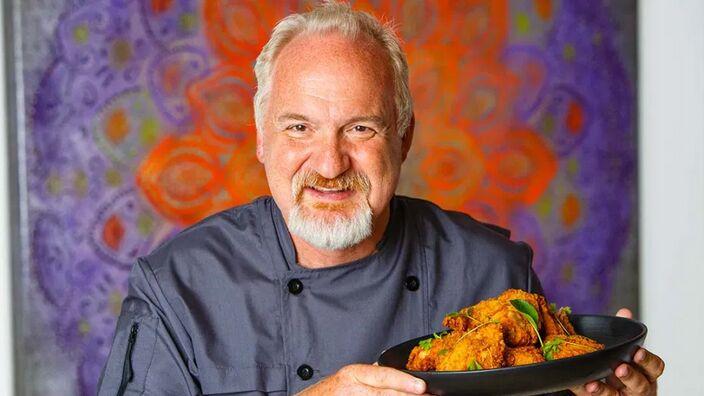 Famed Chef Art Smith, who has a home in Hyde Park, as well as Jasper, Fla., is hopeful about the future.
"I'm excited to open Reunion at Navy Pier because it demonstrates that life goes forward and that Chicago is a city that will always welcome guests from around the world," he said. "I want to be a part of that hope. We survived the great fire and we will survive the pandemic and be stronger for it."
Kerry and Sarah Wood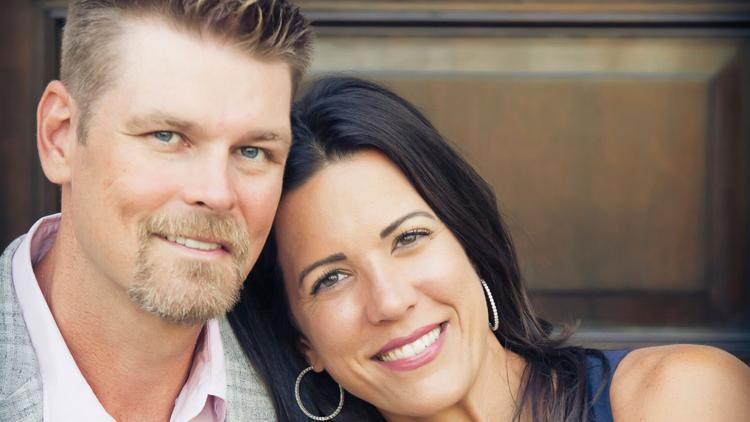 Former Chicago Cubs pitcher Kerry Wood and wife Sarah, founders of the Wood Family Foundation and its Pitch In mentoring program for under-served
kids, miss the social interaction.
"I miss hugs and just making a personal connection, a smile to a stranger, anything. We're committed to reaching out to those we haven't seen and are making sure to connect with loved ones. With so many struggling with their mental health during this time, checking in with others is SO important right now."
They found a silver lining in 2020.
"We did take from this year the need to slow down, be present and remove the need for unnecessary business, reprioritizing what we deemed important," Sarah said. "We want to keep three precious gifts—family, home and time—at the top of our list, always."
Donna La Pietra and Bill Kurtis
Broadcast legend Bill Kurtis and wife/dynamo/philanthropist Donna La Pietra had this to say about 2020: "We certainly felt an even deeper appreciation
for the natural world around us, a greater understanding of our interdependency with all species and a greater desire to protect it all. We were also overwhelmed by the endurance and selfless dedication of so many healthcare workers. How can you not be moved by the human capacity for compassion and the many small acts of charity that played out through every community of the city?"
Maria Pappas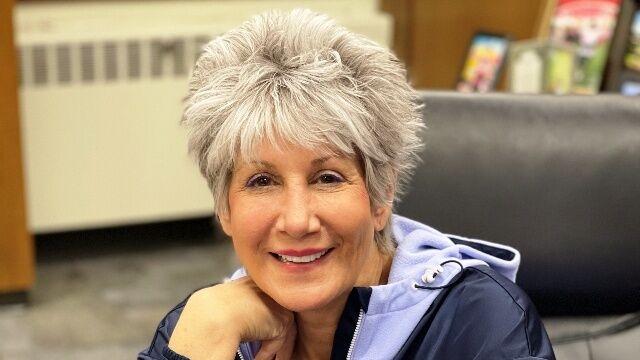 Cook County Treasurer Maria Pappas, who is on a mission to help people save their homes during this pandemic, said, "2020 gave me time to think about why I have so much and how little I need." She hopes Chicago can "rid itself of the one percent of idiots who have destroyed what took so many years for so many of us to build."
Her advice moving into the New Year? "Wake up and ask yourself what you can do for someone, it will remind you of how unimportant you are unless you are helping someone else."
Howard Tullman
Serial entrepreneur, venture capitalist and art collector Howard Tullman said, "I had no idea how important eating my way across the city in restaurants
of all shapes and sizes was to my well being and mental health, if not to my waistline. So, that's first on my list. Chicago's a food town and we've got to
get out there and save our restaurants. It seems to me that the last eight months have lasted several years, but it's important to remember, that you're not really old until you have more regrets than dreams. We live in a city of dreamers and doers and the future, if we all work together, is as bright as it's ever been."
Leslie Hindman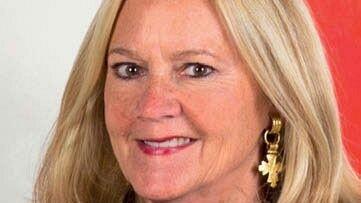 Hindman Auctions founder and world traveler Leslie Hindman quoted Abraham Lincoln.
"Most people are about as happy as they make up their minds to be," she said. "With this pandemic, optimism is the key to survival."
Leslie misses "people" and said, "I would go to the opening of an envelope at this point if we were allowed to."
Israel Idonije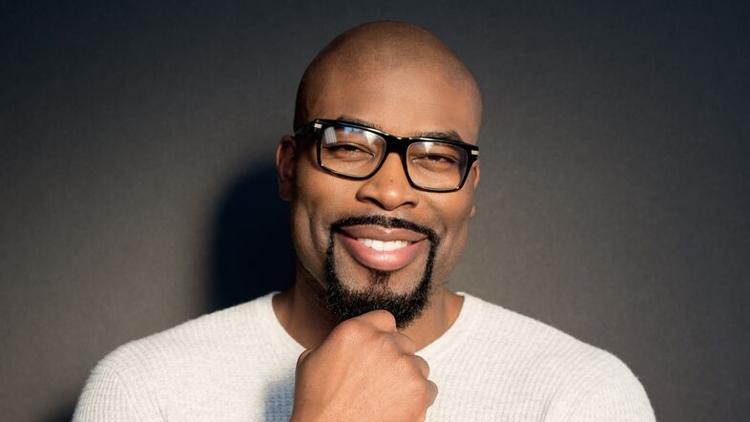 Israel "Izzy" Idonije, former Chicago Bear, founder of the Israel Idonije Foundation and philanthropist, said he has so much to be thankful for.
"In all things, I look for the positive as well as the learning opportunities. A year like 2020 reinforces that unexpected events happen in life and how important it is for us to be able to pivot and adjust to a situation in order to succeed or survive. Another positive thing I've seen is that, as a community, we are extremely resilient. People have rallied and come together to help however they could during one of the most challenging years of our lifetime. There has been a sense of togetherness through the storm."
Chilli Pepper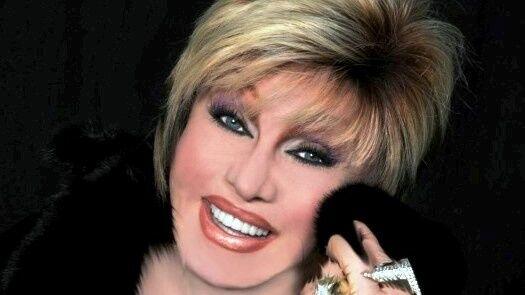 Chilli Pepper, world-renowned entertainer, Baton Show Lounge, said, "I've learned to be more tolerant of others, more aware of my neighbors and their health and situations. You become a little more charitable with your heart. We're all in the same boat, just with different accommodations."
Ashley Wheater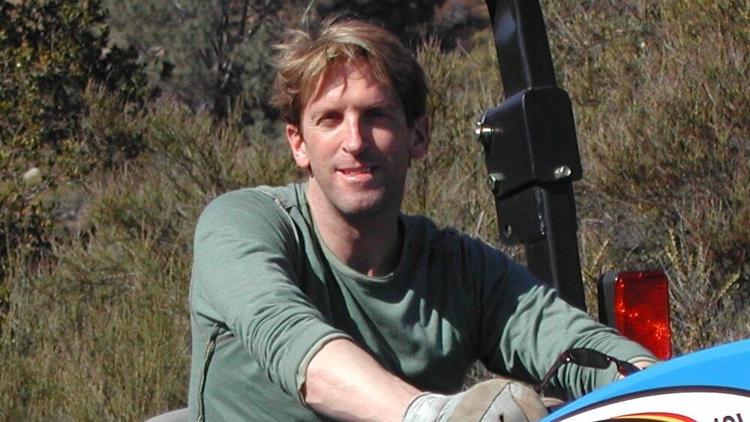 Ashley Wheater, The Joffrey Ballet artistic director, said, "I want to see how far we can take the digital platform, incorporating it long after the end of COVID-19. Digital will play a big role in the future of our art form and now is a great opportunity to experiment."
He added, "I think the positive aspect of the pandemic is that it's pushed everyone to think more deeply and with greater intention about the world we want to cultivate."
Linda Johnson Rice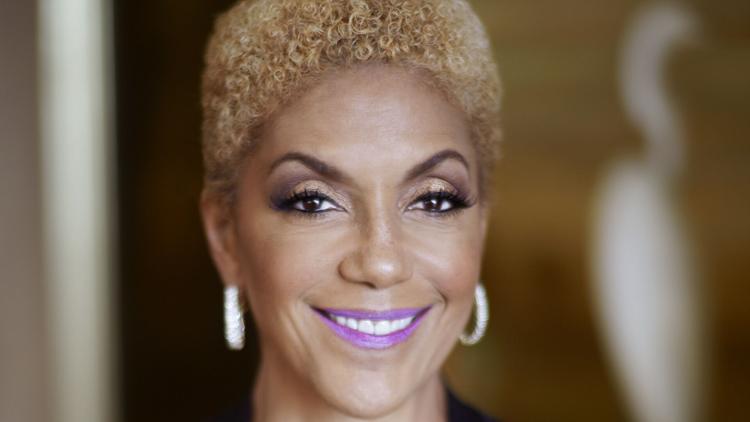 Philanthropist Linda Johnson Rice, former chairman of Ebony Media, said, "It's time to listen to one another, learn from each other and respect each other's
differences. I would like to see Chicago come together as the City of Big Shoulders and heal from all the divisiveness."
R.J. Melman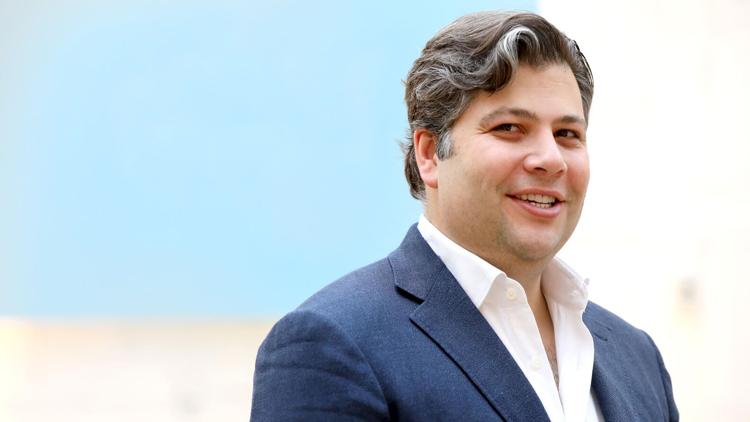 R.J. Melman, Lettuce Entertain You Enterprises president and new dad to son William Maverick Melman, said, "I'm looking forward to a joyous return to dining and drinking at our city's great restaurants. I would like to see Chicago be the leader of the U.S. in terms of recovery. This year has reinforced what amazing coworkers and partners (including my siblings) I have at Lettuce. In what has been one of the most challenging years in our 49-plus year history,
the ingenuity, creativity, grit and drive of the people I am lucky to work with has been amazing."
Alpana Singh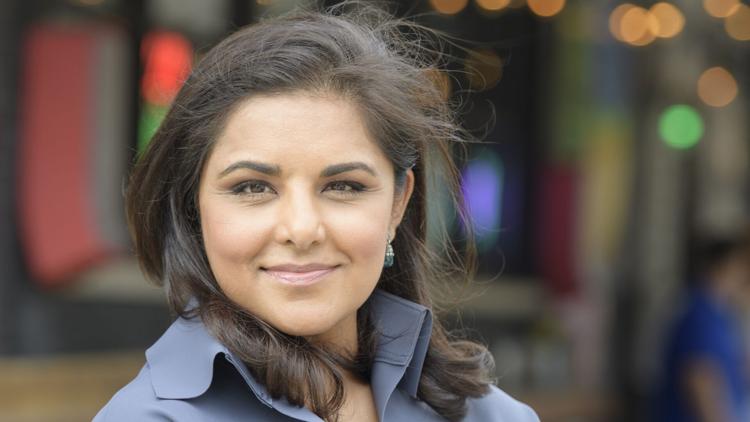 Alpana Singh, restaurateur, sommelier and host of "Check, Please!" said, "I suspect many of us will come out of this pandemic with fresh awareness of our own resiliency and ability to overcome incredible challenges. However much time you think you have on earth is not guaranteed and we can't let our imagined fears steal our dreams and our ability to love and be loved."
Michael Kutza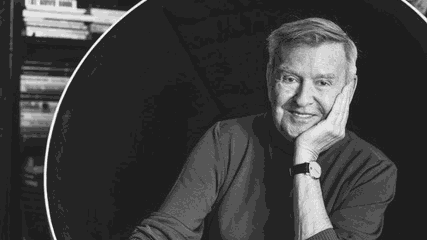 Chicago International Film Festival founder Michael Kutza said, "To me, 2020 didn't exist. I'm looking forward to going back to the movies, the expensive popcorn and the big screen. I need more friends than just Netflix and vodka (with a tequila chaser, of course). Onward, my friends, to 2021." He's also looking forward to finishing his memoir in the coming year.
Jim Peterik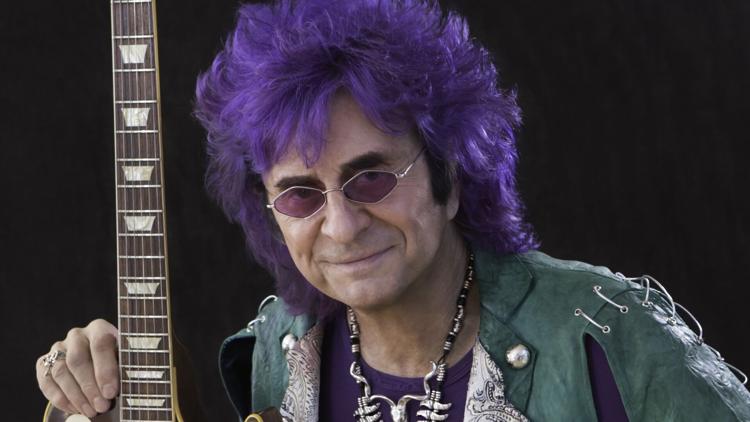 Rock legend Jim Peterik, of Ides of March, had this to say: "If you made it through 2020, the future is a piece of cake. 2020 has been a test of your character. I used a line from my own song "Eye of the Tiger" to focus me, 'rising up from the challenge of our rival.' And how!"
Peterik said he misses attending live concerts because they "light my creative fire." He's hoping to play Ravinia.
"That place rocks," he said.
Brian Hopkins
Alderman Brian Hopkins, 2nd Ward, said, "My goal as alderman is to end 2021 without a single plywood board in place where a glass window should be. This will require both the end of the pandemic, beginning of economic recovery and a security management plan that will prevent sustained, uncontrolled criminal acts of the type we experienced on May 30 and Aug. 10."
He did find a silver lining in 2020. "Focusing on the science of indoor air quality will provide health benefits that will last for generations after this pandemic ends," he said.
What he misses? Playing harmonica with the Dr. Bombay band.
Dr. Ian Smith
Dr. Ian Smith, host of the Emmy Award-winning TV show "The Doctors" and author (newest novel), "The Unspoken," shared this: "One of the most positive things I took from 2020 is that many things we think are important really aren't. Life is not about brand names and expensive purchases. Happiness can be achieved with simplicity as well as finding ways to be productive and engaged. Find your passion and identify your dreams, then focus and pursue them relentlessly."
Thanks to all for participating in this exercise in hopefulness. I hope it gives you some bright ideas for the future and helps you think more kindly of the past. For me, I wish for good health for my loved ones. That's it. The rest will take care of itself.
Follow me @CandidCandace, CandidCandace.com