Delightful dog duo
up for adoption
Special Report courtesy of Pups Pet Club
Too Chain is a playful 10-month old who smiles all the time. Laxleasy is a four- year-old sweetie pie with love in her eyes. The cheerful pair came to the Anti-Cruelty Society at 157 W. Grand Ave. about two months ago. Together, they are up for adoption.
"These two would do best placed in a quiet neighborhood and home that does not have any children under the age of 16 due to their skittish and shy behavior," the shelter recommends. "Once they are settled in, they will love all over you!"
Although their previous owner had to give them up because of a landlord issue, the dogs have remained close friends.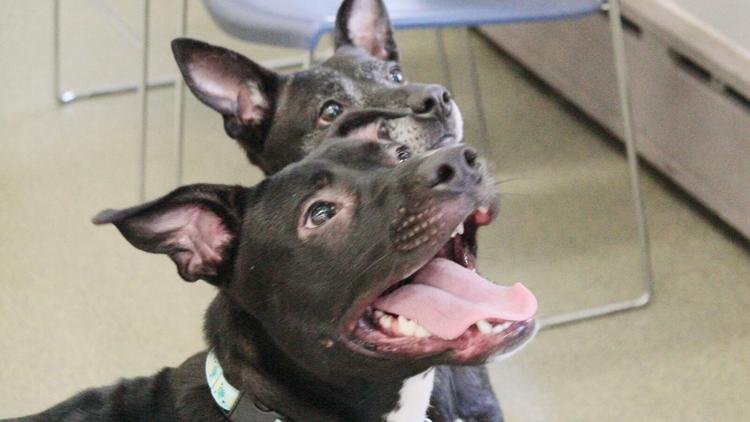 "When separated, they each became timid, but once reunited, their personalities are beaming," said a representative. "These two LOVE to play! The second they enter our large, open training room, they know it's time to have fun and will immediately start chasing each other."
To learn more about Too Chain and Laxleasy, or to meet them in person, contact the Anti-Cruelty Society by calling (312) 644 8338 or visiting anticruelty.org.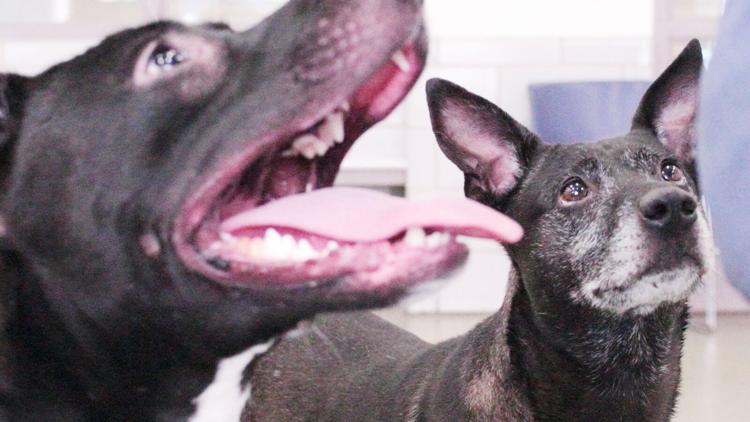 About Pups Pet Club
At Pups Pet Club, providing full-service dog care is more than just a job — it's a commitment to giving canine clients the best possible quality of life.
Founder Dan Rubenstein has a deeply personal stake in this mission.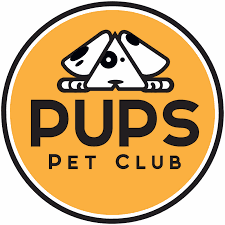 In July of 1999, one of the hottest days in Chicago, a pet care provider disregarded his explicit instructions to leave his St. Bernard, Sydney, in the apartment if the temperature surpassed 80 degrees. Sadly, Sydney was allowed to play outside without water or cool shelter for hours and ultimately died from heat stroke complications.
Determined to prevent anyone from experiencing a similar tragedy, Dan launched his first pet services company, All for Doggies, out of his Lakeview apartment. He continued to grow the business and ultimately led to the creation of Pups Pet Club in 2014. To learn more about Pups Pet Club or become a club member, visit PupsPetClub.com.