Visualize Windy City-themed objects
that match the six-foot required space
between you and others.
We all may be a bit tired of the constant reminders about social distancing and the six-foot rule currently being emphasized.
For some, this safety step has become a bit repetitive. So let's shake things up a bit.
Social distancing can be fun if you make a game out of it. You can play at home, play with friends, or even compare notes with complete strangers. It's a great conversation starter.
How to play?
Visualize objects that roughly equal the six-foot required space between you and someone else. Remember when visualizing to use your "visual mask" and "visual gloves" and don't forget to disinfect when you are done playing.
This is a special Chicago edition of the six-foot game, so feel free to post your own six-foot ideas with the hashtag #ChicagoStarDistancing. We will try and publish some of the best responses on the chicagostarmedia.com website.
Here are some ideas to get the ball rolling:
Starting with the Chicago Bulls, how about the GOAT (greatest of all time) Michael Jordan when he stretches his arms out or half the length of the Chicago Bulls bench?
The athletic mascot Benny the Bull himself and his required six- foot personal space, remembering he needs room to do his famous standing backflip.
Or it could be the circumference of the Bullimp, the Benny the Bull blimp that flies around the United Center.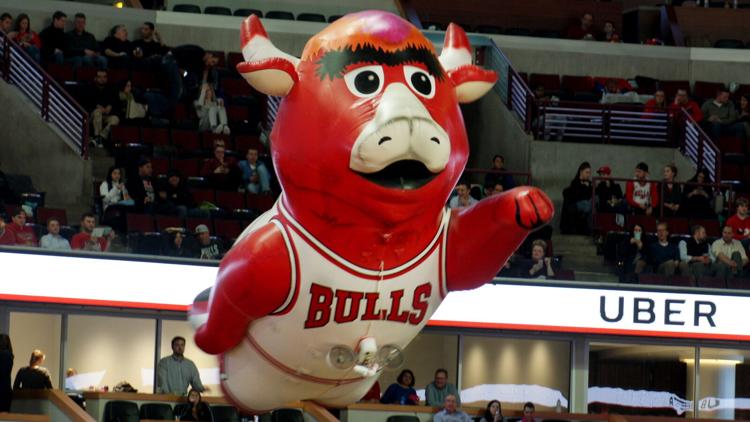 Other possible six-foot visuals?
Five delicious Chicago deep dish pizzas lined up side by side.
Or the head of the Field Museum's iconic dinosaur Sue?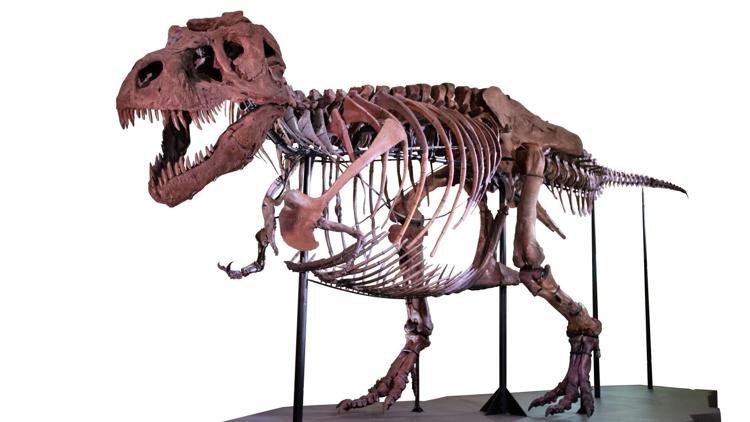 Maybe a CTA car measured horizontally, a kayak on the Chicago River, 10 bottles of Malort or 15 of Chicago's finest Old Style bottles lined up in proper formation.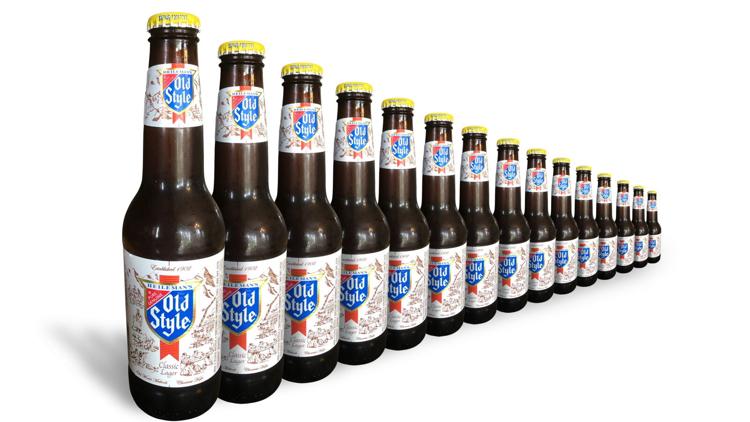 Maybe it is the Art Institute of Chicago's "A Sunday Afternoon on The Island Of La Grande Jatte" by Georgas Seurat?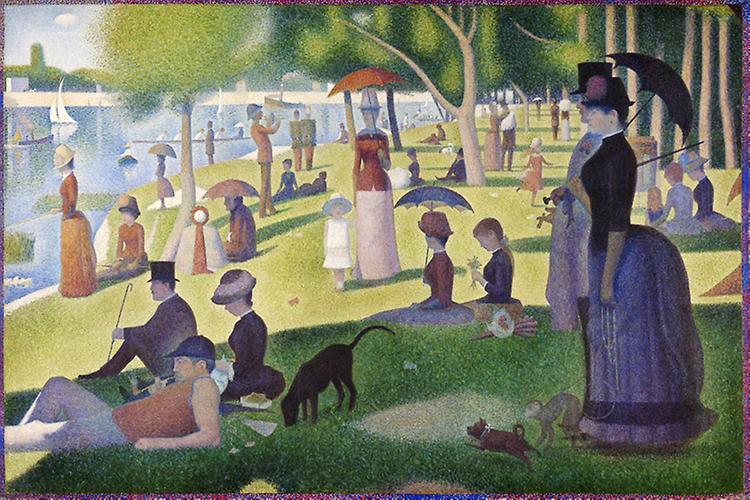 If you want to get really Chicago morbid, how about the length of Al Capone's body while laid out, complete with chalk lines around him?
The possibilities are endless so shoot us your best ideas at info@chicagostarmedia.com. Of course, you could always just visualize the person next to you who may be about six feet tall. But what fun would that be?