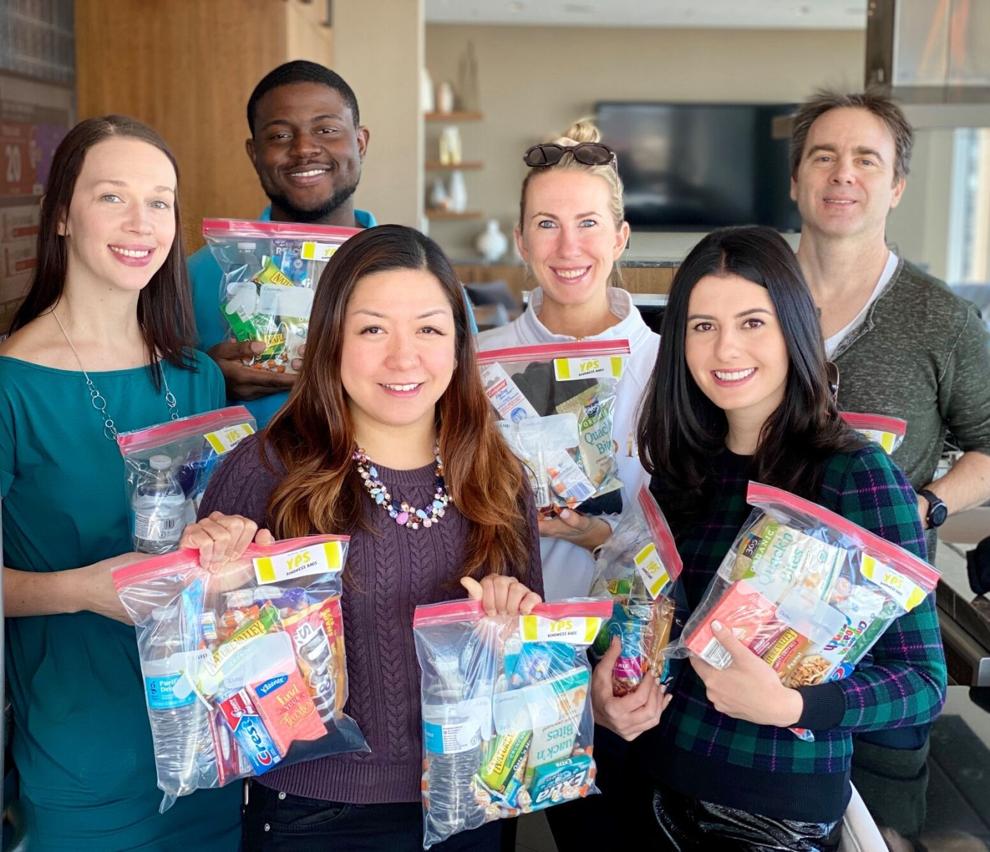 Streeterville residents looking to give back to the community are invited to participate in a Kindness Bag initiative hosted by Young Professionals Streeterville (YPS).  
YPS provides the Streeterville young adult community with service, social, and professional networking opportunities. 
The Kindness Bags initiative began two years ago in February when Chicago experienced record-setting cold weather explains YPS President, Mario W. Hollemans. "Some YPS members noticed that the underserved community needed gloves to cope with the frigid temperatures. YPS did not just stop at gloves, however: we wanted to provide more. The Kindness Bags we distribute each year are equipped with a variety of items ranging from personal care items to food and gloves," says Hollemans.
Beginning Monday, Feb. 15, YPS will begin collecting items to make bags for the underserved in the community, starting from Lake Shore Drive to State Street and the Chicago River to Oak Street.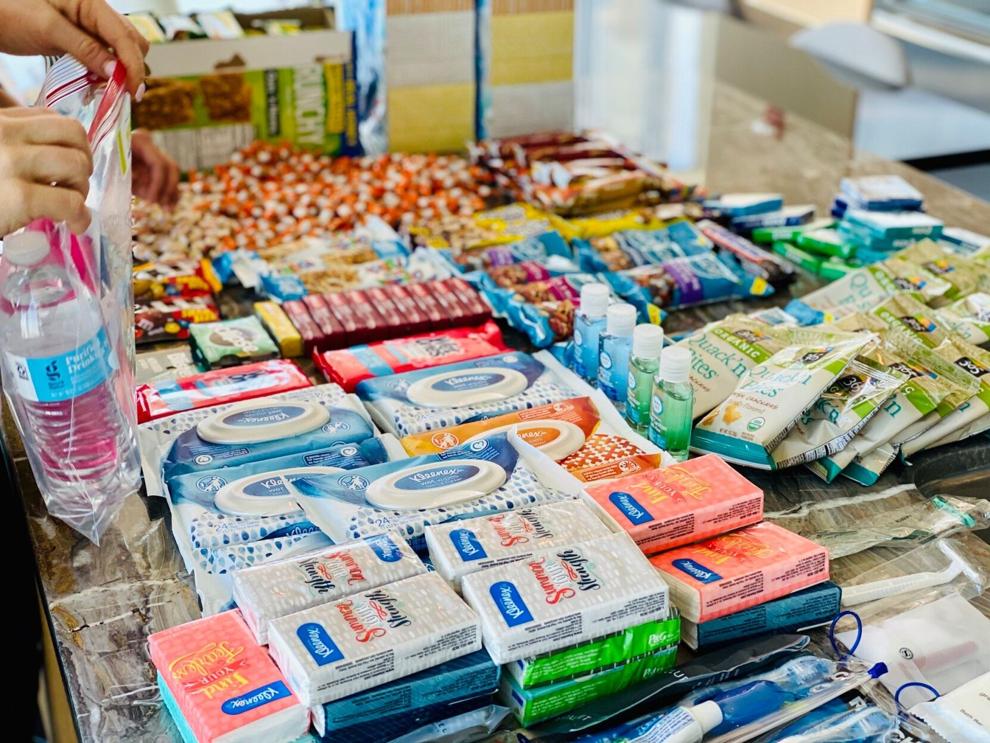 The last day to submit items is Friday, March 12.
From Feb. 15 through March 12, items can be dropped off at the following locations:
505 N. Lake Shore Drive #1108
c/o Mario Hollemans
or
222 E. Pearson Street #1903
c/o Valerie Mayuga
Additionally, the organization is seeking volunteers to help with the distribution of these bags around Streeterville. YPS Vice President, Casey Doherty encourages people to come out and volunteer this year, saying YPS Kindness Bags is a great opportunity to give back to the community.
"Kindness Bags is an awesome way to give back to those in need and show support to the underserved members of our community," says Doherty.  "This year especially, we aim to spread some much-needed comfort in these uncertain times." 
Distribution will take place at noon Sunday, March 14. To help out with the distribution of the kindness bags, YPS asks that volunteers meet at said date and time in Bennett Park, located across from Pinstripes, where volunteers will be placed into teams and receive the kindness bags along with directions on where to go. 
Open to contributions:
Pinstripes has plans to donate warm sandwiches and side dishes to the Kindness Bags initiative this year. Additional contributions to the drive are welcomed; please contact YPS to setup any further additions.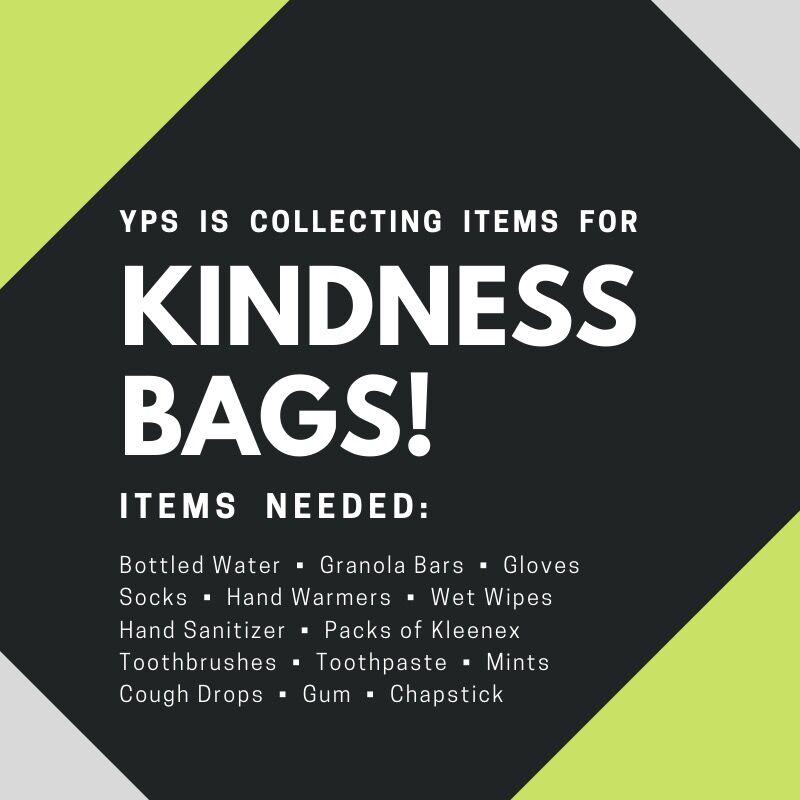 Kindness bags items needed: 
Bottled water, granola bars, gloves, socks, hand warmers, wet wipes, hand sanitizer, packs of Kleenex, toothbrushes, toothpaste, mints, cough drops, gum and chapstick.