Architect, real estate developer and Magellan Development Group Chairman Emeritus Jim Loewenberg passed away from cancer on October 14. A Chicago-born graduate of the Massachusetts Institute of Technology, Loewenberg helped transform a former rail yard into what is now the city's Lakeshore East neighborhood.
Created with Magellan Development founder Joel Carlins, the original 2001 Lakeshore East plan was designed to include "4,950 residences, 2.2 million gross square feet of commercial space, 1,500 hotel rooms, a six acre public park and an elementary school," according to Magellan's website.
Since then, the idea has become an award-winning, 28-acre neighborhood on Lake Michigan just south of the Chicago River. 
A unique sense of tranquility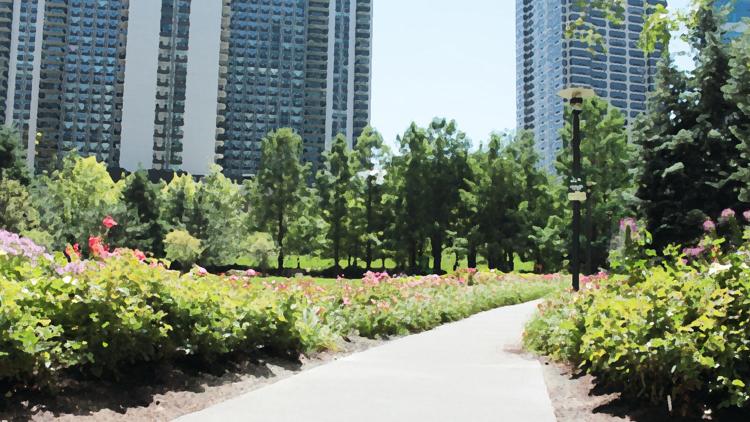 The Aqua Tower, GEMS World Academy Chicago, and the Vista Tower are just a few the visually refreshing mid-rises and skyscrapers located in Lakeshore East. Boasting revolutionary concepts, stunning colors, and world-class heights, they also help create a unique sense of tranquility that runs throughout the 4.6-acre Park at Lakeshore East in the center of the neighborhood.
Additional examples of Loewenberg's talent can be seen in high-rises like Ontario Place, One East Delaware Place and One Superior Place just north of Lakeshore East. Other achievements include the Illinois Real Estate Journal's Award of Excellence and the ULI Chicago Lifetime Achievement Award.
Loewenberg was inducted into the Chicago Real Estate Hall of Fame in 2009.