If you are thinking what I'm thinking, you must be wondering, "What's next?"
As an owner and Specialized Luxury Realtor of the New Eastside, so much has changed since my last article in June. Let's not avoid the elephant in the room, but yes, the luxury condo market has slowed down.
What do people do when they are uncomfortable or uncertain about the future? They panic!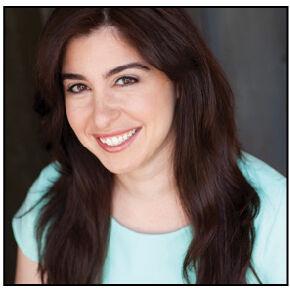 Undoubtedly, we are living through one of the most difficult experiences of our lifetimes. Ironically, the stock market and indexes have been relatively stable, considering the circumstances.
ALSO READ: Coronavirus effects on real estate in New Eastside
So now what? Well, the routes are there to take, and being a WGN Radio morning traffic reporter with The Bob Sirott Show, I can tell you many parallels between getting you from point A to point B on the roads and getting you from point A to point B in real estate. If you need help, please talk this out with me! What is your goal? Financially? Your lifestyle? Are you planning to rent your whole life (Not such an amazing idea, but let's talk!) or do you have a property that you can use as cash flow? Are you engaged and want to find a place to start a new chapter in your life? What is your why? Why do you do what you do everyday? There is a thought process behind every journey, with certain speed bumps or detours along the way. I get it!
Each person will take a different route, but in the end we all want to end up at our most desired destination... HOME.
Vikki Kokuzian works and lives in New Eastside. To contact her, call (312) 545-0076 or click here.