New Eastside resident Richard Hirschl has been a cellist with the Chicago Symphony Orchestra (CSO) for more than 30 years.
Although the pandemic has forced the CSO to cancel performances through December, the community has remained active.
"The pandemic has been catastrophic for the orchestra," Hirschl said, "But the patrons and donors have been extraordinarily generous in supporting the orchestra, which I give thanks to God every day."
A gift from God
Hirschl said the musical talent that brought him to the orchestra was "a gift from God." But it also required a life-long commitment, supportive parents and talented teachers.
Hirschl's mother was a church organist, and his father was an amateur cellist.
"I began music lessons at the age of seven learning to play the piano with my mother," he recalled. "But I was more interested in my dad's cello."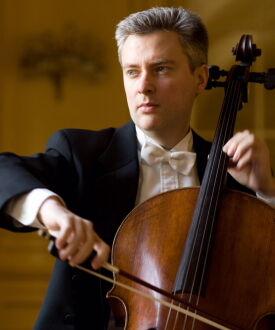 Hirschl's journey to the CSO cello section includes playing for the St. Louis Symphony Youth Orchestra and earning undergraduate and graduate degrees at The Juilliard School of Music in New York.
While at Juilliard, Hirschl learned from teachers like Leonard Rose and Channing Roberts.
"Mr. Rose was among the most famous solo cellists alive at that time," he said, "and Channing Roberts was a particularly gifted teacher."
Hirschl landed the CSO job in 1989.
"Being a member of this orchestra has always been and remains a humbling honor," he said. "I am constantly awed by the capacities of the colleagues with whom I am so fortunate to collaborate."
Hirschl remains hopeful the season will resume in January, and he continues to find ways to keep his skills sharp until then.
"During the pandemic I have been relearning the Six Suites for Unaccompanied Cello by Bach," he said. "Every time I return to one of the Suites, I am humbled by how much more I can find within them. Addressing all six at one time has really inspired me."
Hirschl performed some outdoor concerts this summer with colleagues from the orchestra. Cook County Board President Toni Preckwinkle invited the group to play at Daley Plaza for Cook County employees, and they performed in Douglas Park for healthcare workers from nearby hospitals. 
Home and family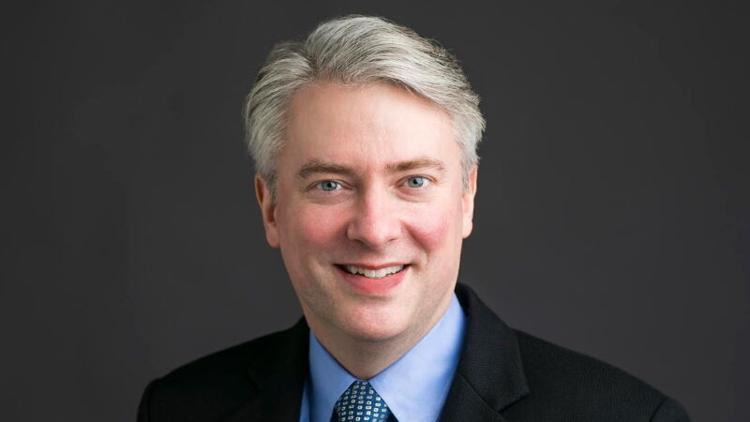 Hirschl and his wife have been playing in small ensembles for the limited capacity congregation allowed to gather at his church since June. He has also been teaching and working with his daughters, one of his favorite parts of being a musician.
"Participating in another cellist's learning process is a fantastic challenge," said Hirschl, who has instructed students ranging from 8 years old to adult amateurs. "Working through the good and the bad with another cellist provides valuable self-perspective to my own playing, capacities, and limitations."
"I am among the most fortunate people I know," Hirschl said. "My family loves living in the New Eastside, and we have deep friendships among our good neighbors that we hope to enjoy for many years to come."