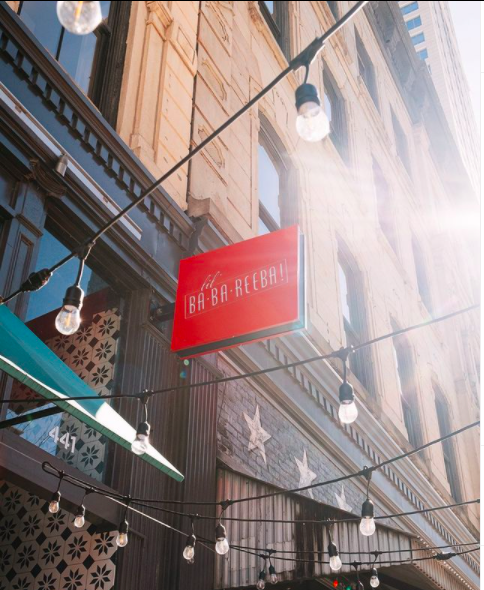 Cafe Ba-Ba-Reeba! celebrated its 35th anniversary by opening a "little sister" location, Lil' Ba-Ba-Reeba! on 441 N. Clark in River North in what was formerly Bar Ramone. 
The smaller-sized restaurant will feature "all the best things" about famous Cafe Ba-Ba-Reeba, including their trademark Sangria, Patatas Bravas, Bacon-Wrapped Dates and Baked Goat Cheese, just to name a few.
Lil' Ba-Ba-Reeba! was an idea that was born out of opportunity. Given the rough year most restaurants faced per the global pandemic, Mark Sotelino, one of the partners for Lil' Ba-Ba-Reeba! and Cafe Ba-Ba-Reeba! said they, too, endured a rough year but eventually learned how to adapt through the pandemic with their strong following, smooth dine-in and carry-out and delivery operations. 
Sotelino said the team decided to capitalize on the marketing Cafe Ba-Ba-Reeba! did for its 35th anniversary and bring their brand to River North.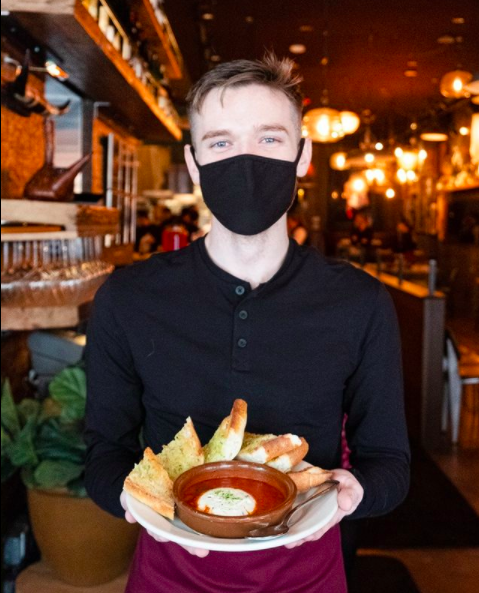 "We felt we had a lot of River North guests, and being here in the smaller space that is much smaller than our restaurant [Cafe-Ba-Ba-Reeba!] in Lincoln Park, we felt we were able to take all of the best things about Ba-Ba-Reeba and bring it to River North, Streeterville, and hopefully, West Loop and South Loop visitors," Sotelino said. 
Much smaller than the 325-seat restaurant in Lincoln Park, Lil' Ba-Ba-Reeba! seats 45 indoors and features ten tables, a few outdoor greenhouses, and an out-of-service elevator that has been converted into an intimate dining space for two.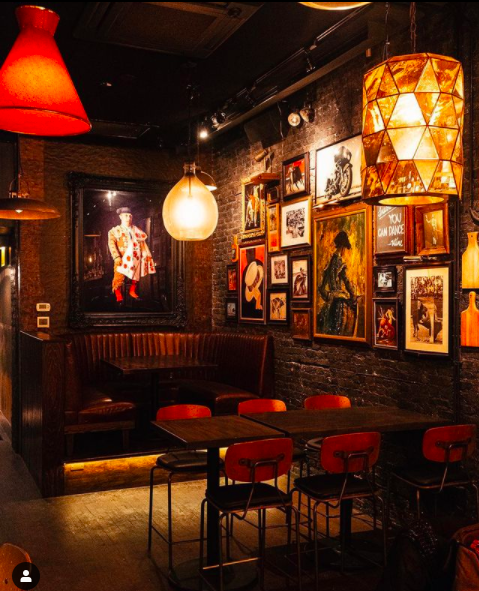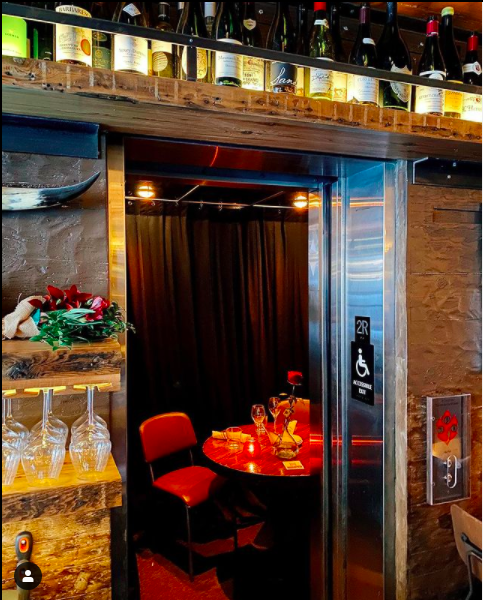 Running on purely tapas, the Lil' sister spot will not serve paella, but Sotelino says specials are subject to change on a week-to-week and seasonal basis. He also says guests can expect more grilled items during the warmer spring months using their outdoor patio. 
Lil' Ba-Ba-Reeba serves its trademark sangria pitchers at half price every Monday at the new River North location and offers distanced-indoor dining, heated outdoor seating, delivery and carryout.