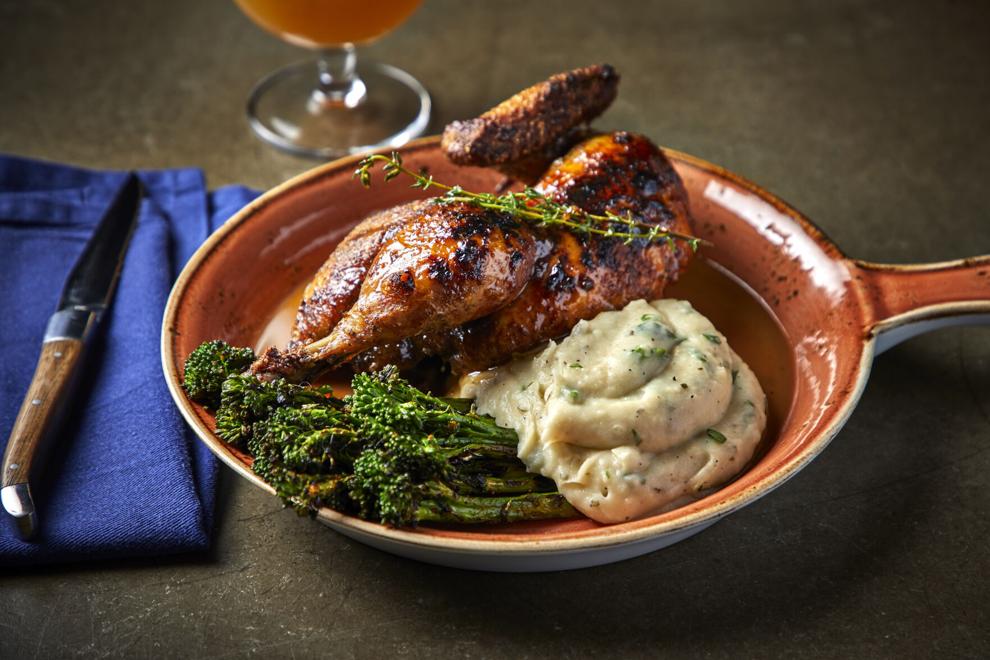 Chicago foodies have something to look forward to in 2021 as Chicago Restaurant Week is officially back on. The annual event this year will run from Friday, March 19, to Sunday, April 4.
For those new to Restaurant Week, CRW is an annual week-long event where local restaurants throughout Chicago and its nearby suburbs offer a prix-fixe, multi-course menu for under $60:
$25 for brunch or lunch, and $39 and/or $55 for dinner; these prices exclude beverages, delivery fees, tax, and gratuity. 
Chicago Restaurant Week is a city-wide tradition that both restaurants and diners alike anticipate, as many restaurants have the opportunity to spotlight their famous dishes and introduce new favorites to first-timers. 
Pinstripes admits there have been challenges this year for restaurants in Chicago but sees hope for businesses now that the vaccine is here. Don Hoffman, chief marketing officer of Pinstripes, says, "Pinstripes always enjoys the opportunity to participate in the restaurant week because it gives us a chance to meet new customers and have them taste our food and get to know our brand."
"This year, we are especially looking forward to the event as we come into a more lively spring and summer than we have been able to experience this past year," says Hoffman. "We're excited to welcome people to our terrace patio and indoor dining venue. For restaurant week this year, we've selected a prefix-menu including some of our customer's top favorite items, such as their spaghetti & meatballs, lasagna, Maple-Gazed Salmon, and our new Cast Iron Ribeye."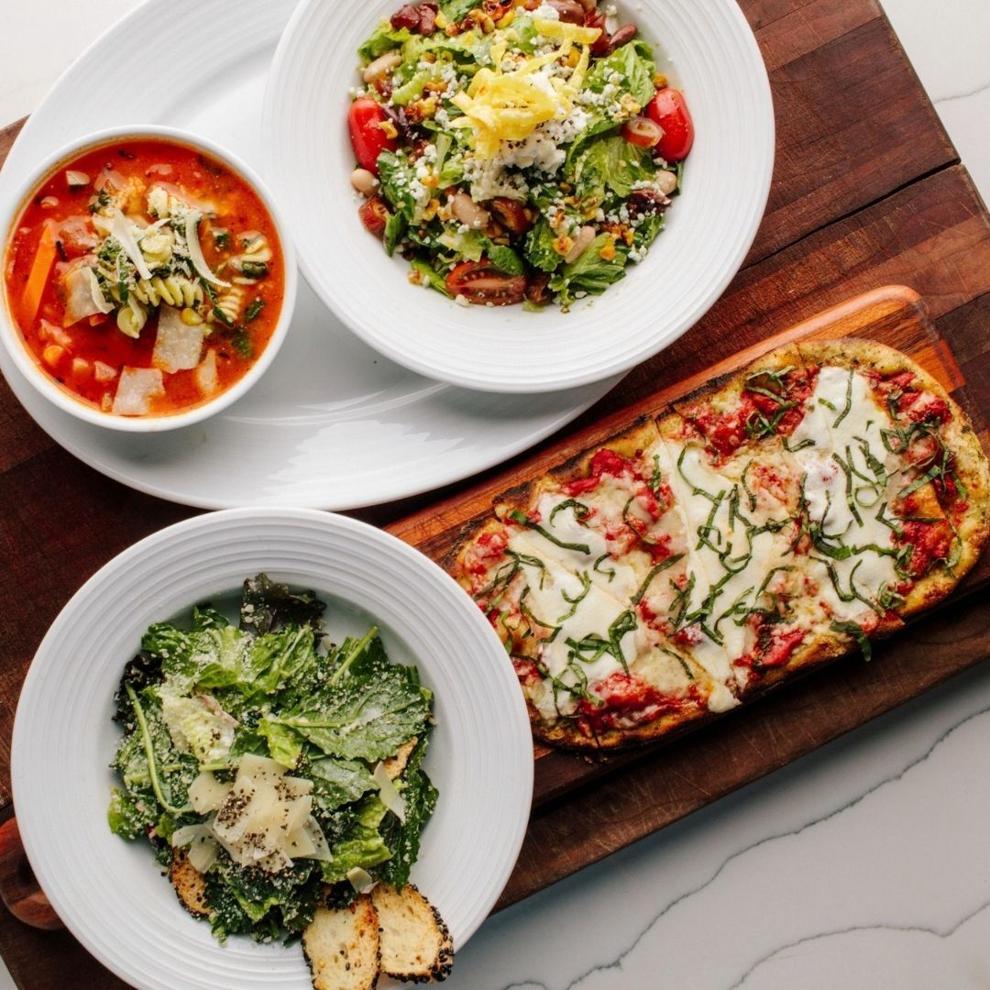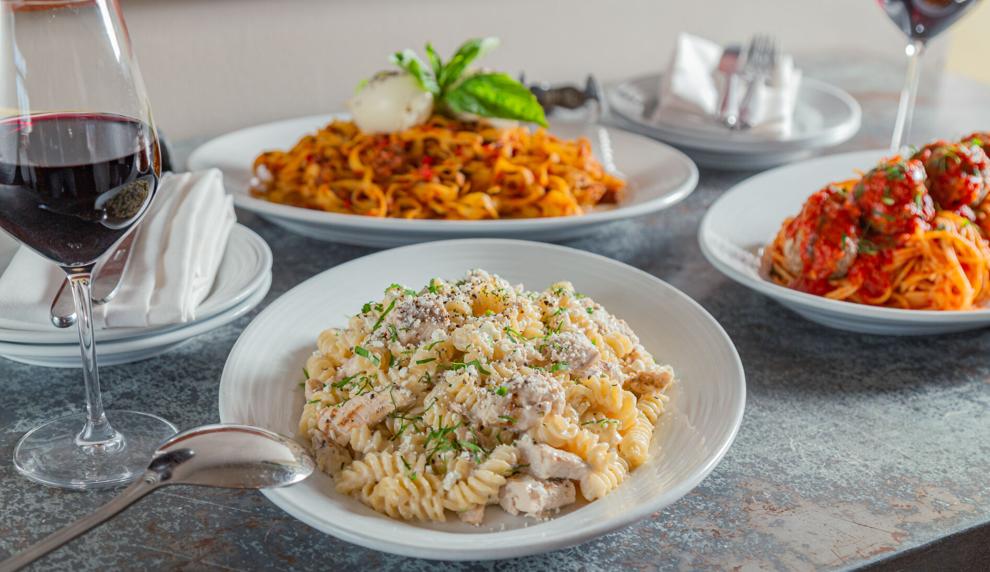 Dana Hokin, co-owner of Robert's Pizza and Dough Co., alongside husband and founder Robert Garvey says she hopes CRW 2021 will bring back the custom of dining-in.
"Chicago Restaurant Week is a tradition," she said. "This year, we hope it serves as a way to celebrate dining-in and brings people back into Chicago restaurants." 
Dana suggests trying the Seafood Pizza, one of the restaurant's greatest hits, along with other new creations that are currently being perfected.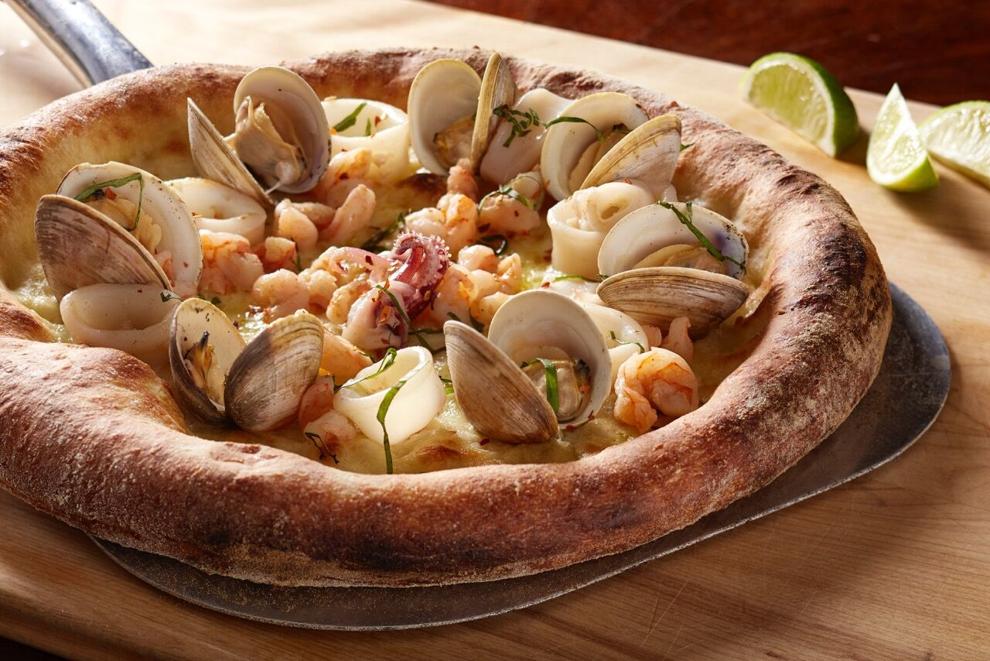 Chicago Black Restaurant Week
2021 marks the sixth year of Chicago Black Restaurant Week, a week integral to Black History Month in that its purpose serves to highlight, commemorate and uplift black-owned restaurants in Chicagoland and surrounding suburban neighborhoods. 
Tigist Reda, owner and operator of Demera Ethiopian Restaurant, says the food scene in Chicago is "very global" and "wonderful."  
"Chicago Black Restaurant Week celebrates and recognizes the different black food and culture," Reda explained. "Both CRW and CBRW celebrate and support the restaurants in Chicago. I believe where CBRW will differ is by introducing diners to the many kinds (African, Caribbean, and American) of black food and cultures… [to] celebrate and bring recognition to the contribution that black food and culture make to the Chicago restaurant scene."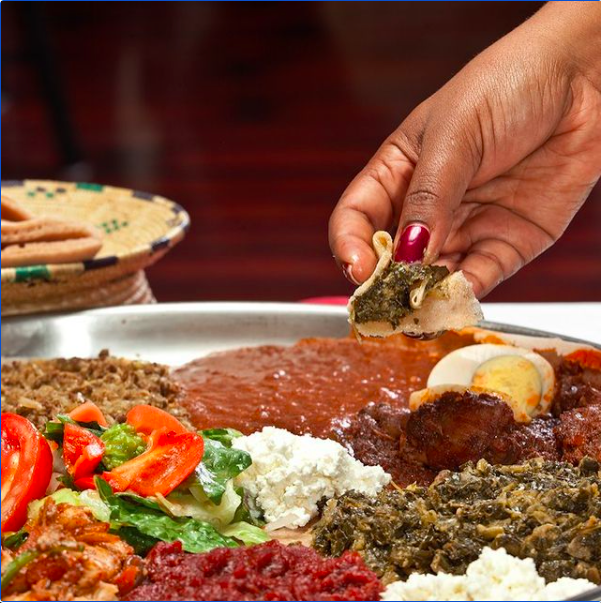 Be sure to check out Demera during both CBRW CRW, where Reda's Ethiopian dishes are not only flavorful and exciting but also award-winning, receiving recognition from local and national publications alike.
CBRW started last Sunday and will go on until Feb. 21. Visit chiblackrestaurantweek.com to view the 2021 participants. Additionally, diners can follow food news and updates on Facebook & Instagram (@officialchicagobrw), Twitter (@chicagobrw).
Chicago Restaurant Week is predicted to have over 400 restaurants partaking in this year's event with a diverse array of cuisine to choose from. Guests will have more flexibility this year with the option of indoor or outdoor seating as well as delivery and takeout options.
Reservations are not required for admission but highly recommended to secure a spot. Reserve a spot here.
CRW 2021 restaurant/business registration deadline
It's not too late to enter CRW 2021 --  the deadline to register and submit menus is this Friday, Feb. 12, 2021.