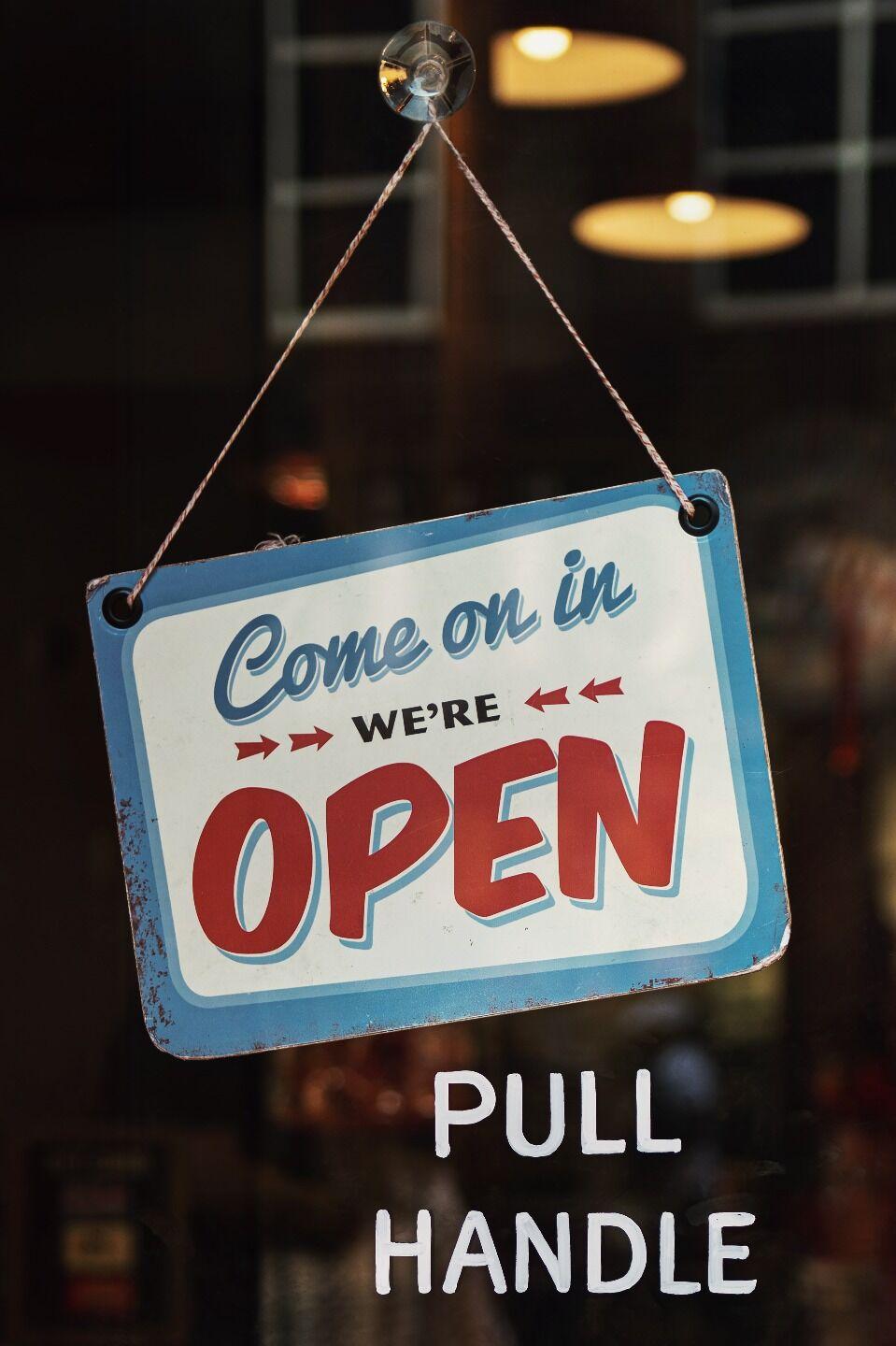 Thanks to COVID-19 cases dropping below the 400 mark, city officials Tuesday announced that bars, restaurants and entertainment venues can now open their doors with a capacity of 40 percent. 
The city uses a designed "roadmap" to determine litigations for businesses to remain open based on four metrics: COVID cases must remain below 400 per day (Chicago is currently averaging 344), a low-risk positivity rate (Chicago is now at 3.6), low emergency visits and low number of ICU beds occupied by COVID patients (Chicago has 62 ER visits and 117 ICU beds per day).
The 40 percent capacity rule would allow restaurants, larger bars, and indoor events to remain open with a 50-person capacity, with tables to remain six feet apart and customers to remain seated at their tables, even at bars.
Even though the state of Illinois technically had no capacity limits under Phase 4, which graduated from Tier 3 in late January,  Chicago officials had chosen to keep the city in tight restrictions, with Mayor Lightfoot only allowing 25 percent capacity up until this week. If the city remains at moderate to low risk for two consecutive weeks, indoor seating capacity will expand to 50 percent, city officials say. 
Lightfoot is overall happy with the city's progress, announcing in a city press release, "I am thrilled that we have made enough headway to cautiously ease more regulations, but I once again want to remind all our businesses and residents that we are not out of the woods yet. Only by committing to what we know works will we be able to continue moving forward carefully and responsibly."
CRC requests signatures for restaurant advocacy petition 
The Fulton Market Association, a Chicago-based non-profit economic development agency, formed The Chicago Restaurants Coalition (CRC) last year to advocate for the hundreds of restaurants impacted by COVID-19 business regulations. The CRC, represented by hundreds of Chicago voters, restaurant owners and other businesses says the agency is grateful for Lightfoot's decision to increase restaurant capacity from 25 percent to 40, but calls on Lightfoot to join the coalition in a virtual City Hall to discuss the city's mishandling of restaurant regulation amidst the pandemic, calling her actions "discriminatory" against restaurants.
"Today's announcement by the mayor was essential,"the CRC said in a press release. "Since Jan. 31 she [Lightfoot] has allowed most other retail businesses at 40 percent capacity including bowling alleys and movie theaters where people eat and drink. Not allowing restaurants at 40 percent capacity would have been downright discriminatory." 
The CRC went on in its statement to say it was "punitive" and "unacceptable" to burden restaurants with waiting for COVID-19 measurements to come down when the city's health department has no significant data that links restaurants to the spread of the coronavirus, adding indoor dining cannot "continue to be tied directly to the entire city's COVID measurements." 
The coalition calls on Mayor Lightfoot and city officials to, instead of using their power to shut down restaurants and creating limited capacity right away, dedicate their time to creating contact-tracing, which would allow government officials to track data on whether customers and restaurant employees are contracting and spreading the virus, or not, and if whether restaurants are the issue. 
Lastly, the CRC calls on Lightfoot and officials to allocate $50 million of the city's federal CARES Act funds to give more than $10,000 restaurant survival grants to struggling restaurants.  
The CRC says half of the 2,000 restaurants that applied in December didn't win the grants due to lack of funding.  
Hundreds of petition signatures have already been obtained. Visit  www.chicagorestaurants.org.  for more information and to sign the petition.