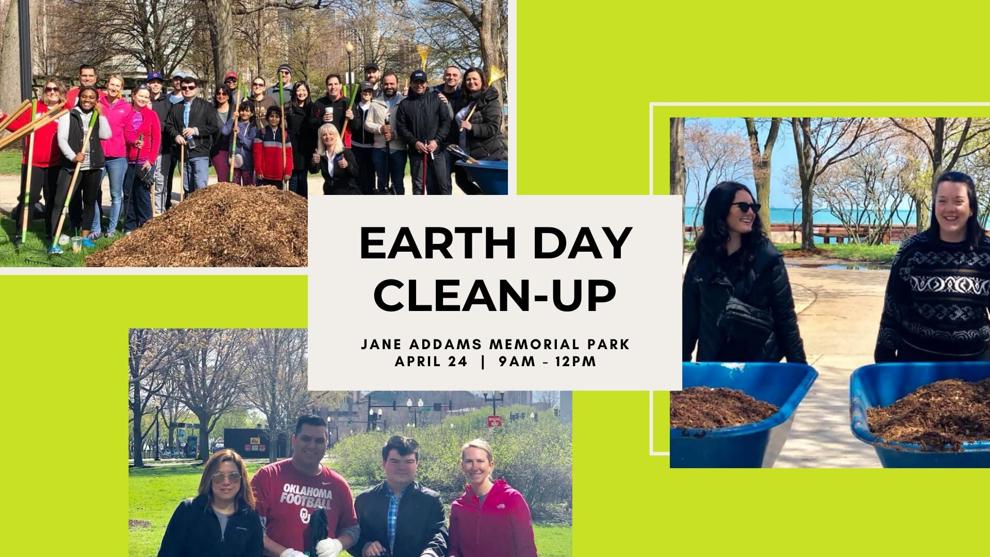 In honor of Earth Day this week, YPS members and fellow neighborhood volunteers from the Chicago Park District and Jane Addams Memorial Park Advisory Council will hold a Streeterville cleanup event in Jane Addams Memorial Park this Saturday.
YPS invites the public to join them in celebrating Earth while mingling with fellow neighbors. Attendees can enjoy complimentary coffee and pastries from Caffe Oliva during the event.
Date And Time:
Saturday, April 24
9 a.m. – 12 p.m.
Location:
Jane Addams Memorial Park
550 East Grand Avenue
Chicago, IL 60611
Check out the event on the YPS Facebook page.