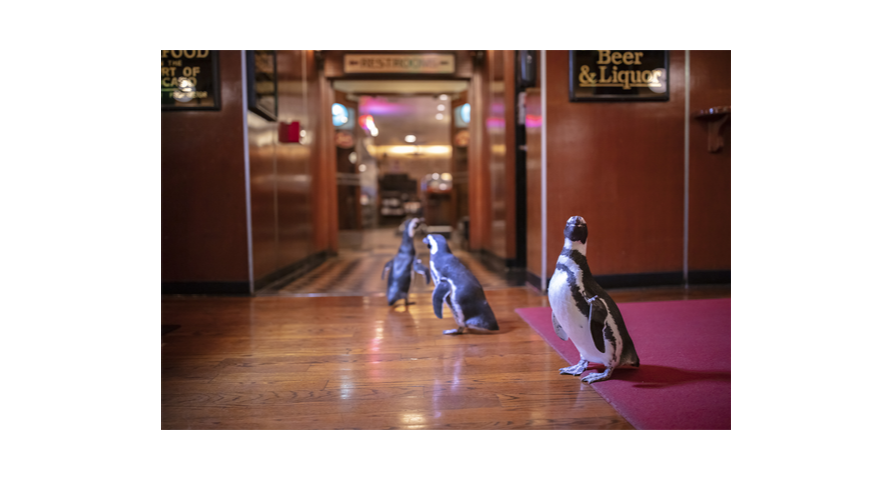 Three Magellanic penguins from Shedd Aquarium visited Shaw's Crab House in Chicago to support Chicago Restaurant Week and raise awareness regarding plastic pollution, a contributing issue that impacts aquatic animals across the globe. 
Shaw's was closed to the public during the penguin ambassadors' visit, while proper cleaning and sanitation procedures were followed. 
Shedd's new program, Let's Shedd Plastic, serves to educate and encourage restaurants partaking in Chicago Restaurant Week to take feasible steps toward reducing their plastic footprint, which has only increased because of the pandemic.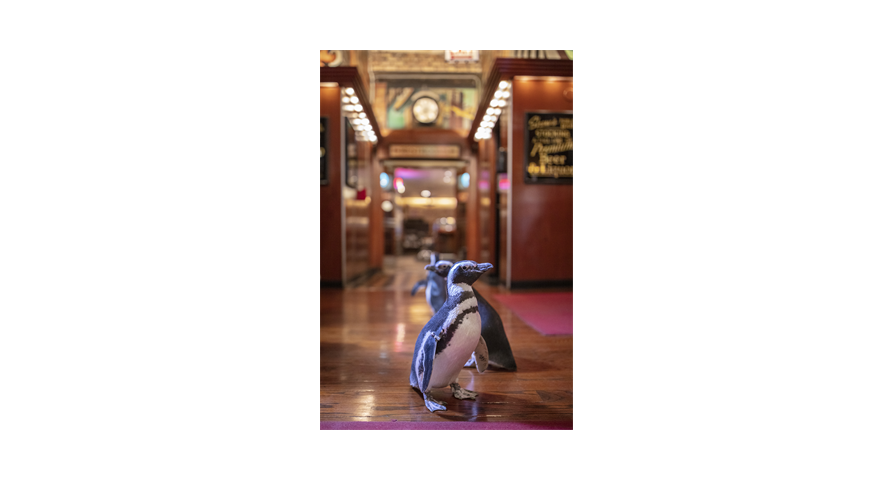 Shaw's, part of the Lettuce Entertain You Enterprises, is among several restaurants participating in Chicago Restaurant Week committed to reducing their single-use plastic footprint.
Shedd hopes to engage restaurants from all 77 neighborhoods of the city with the new program to further create a healthier and more sustainable plastic-free future for people and aquatic life.