More than three dozen Chicago cultural icons will join forces this month for a free outdoor festival at Navy Pier celebrating the comeback of the city's arts and entertainment scene.
"Chicago LIVE Again!" makes its debut Friday, Sept. 24, and continues through Saturday, Sept. 25, featuring live performances from groups such as the Chicago Symphony Orchestra, Black Ensemble Theatre, Giordano Dance Chicago, Joffrey Ballet, Puerto Rican Arts Alliance, Chicago Children's Choir and more. A full list of participants can be found online at the Navy Pier website.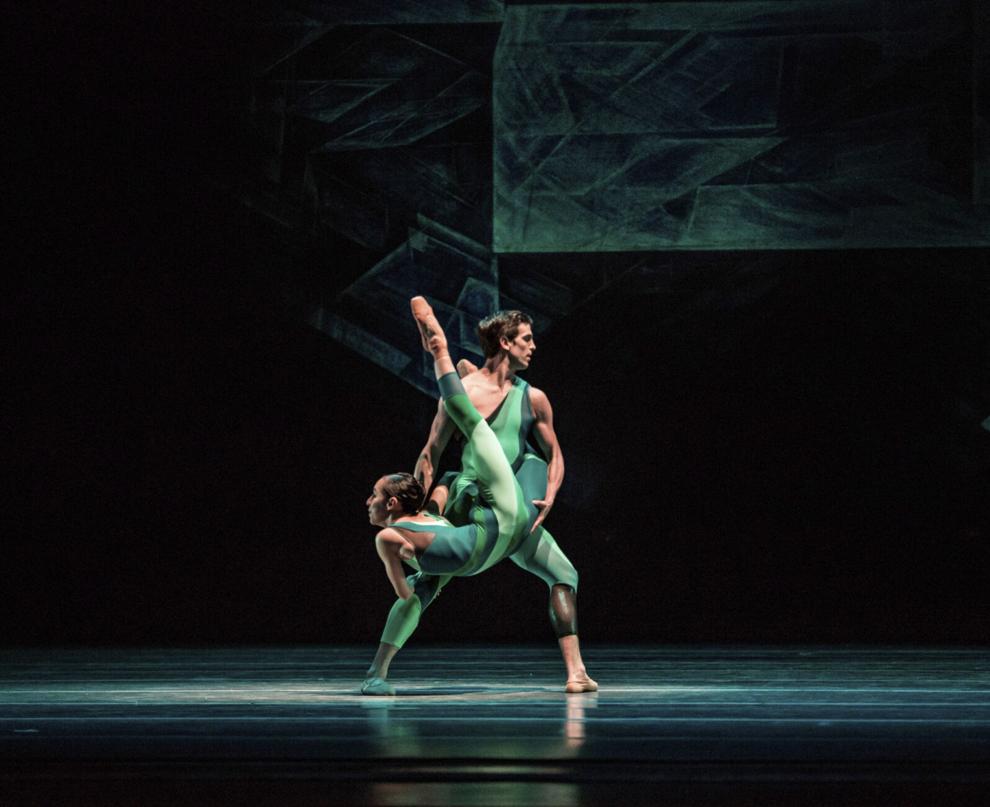 Performances are slated to run continuously from 5-9 p.m. Friday and noon-9:30 p.m. Saturday at two Navy Pier stages: the Lake Stage in Polk Bros Park and the East End Stage. While the festival is standing room only, guests are encouraged to bring blankets or lawn chairs and order food from sit-down and carry-out restaurants throughout Navy Pier.
"Chicago LIVE Again! not only heralds the highly anticipated fall arts season, it celebrates the artists onstage and backstage who will finally get back to the work they and we love," Navy Pier President and CEO Marilynn Gardner said during a Tuesday morning press conference announcing the historic event.
According to Gardner, the event will also feature free public master classes, in which professional artists will share insights and expertise with students from Chicago's High School for the Performing Arts.
Additionally, in recognition of the return of theater in the city, a special fireworks display will take place at 9:45 p.m. Saturday, thanks to the generosity of an anonymous donor.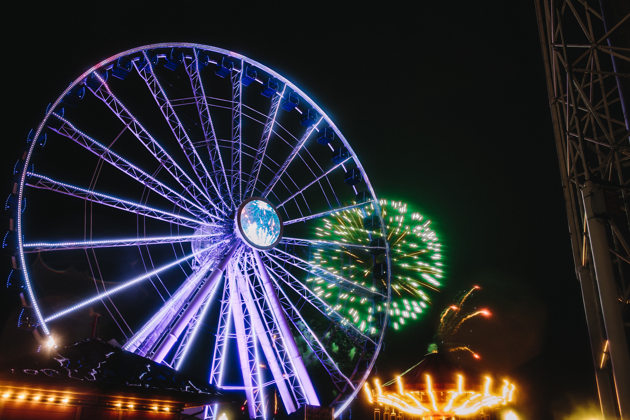 ABC7 Chicago plans to air a 30-minute television special with highlights from the outdoor festival, in addition to stories and insights from participating artists and other members of the entertainment industry on the challenges of the COVID-19 pandemic. Val Warner and Ryan Chiaverini will host this special program.
Nicole Cylkowski, director of group sales and events for The Second City, said one of the touring companies will be performing a "Best of Second City" performance at 8:30 p.m. Saturday consisting of games, exercises, exercises and improv sets from the past 60 years, as well as some new content. 
"We have a touring company that has been set together since the spring, so they're constantly performing, constantly refining," Cylkowski said. "And then we kind of take it on the road to different venues, conferences. A lot of clients really love the Best of Second City performances. It's improv, so it always changes, but that set is always tried and true."
Chicago Symphony Orchestra is still designing its program for the Chicago LIVE Again!, which will be performed by a brass quintet featuring two trumpets, a horn, a trombone and a tuba, said Esteban Batallan, principal trumpeter for the orchestra.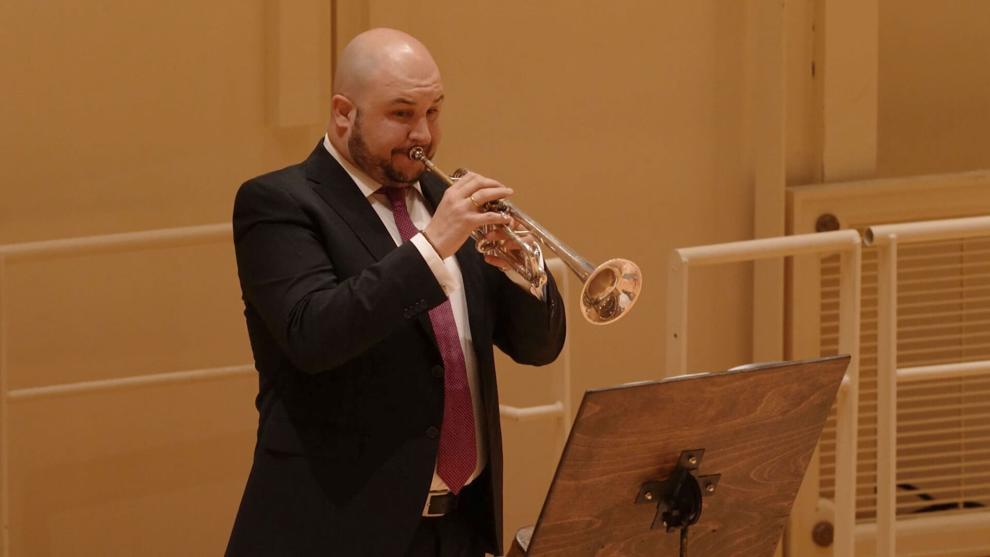 "I think we are going to come up with some heroic music to remember what happened, some deep music that will make us think about what happened and some happy music to see the future in a better way," he said. 
Playing during the pandemic has been a challenge for the orchestra, Batallan said, but the group's music has continued to serve a very important role for the citizens of Chicago.
"We need the audience, just as the audience needs musicians to hear live music," he said. "The fact that we were able to do some recordings in an empty hall was kind of sad from one side, but from the other side it was good because we knew that we were releasing something to the people. We were still doing something in the bad moments for the people, to keep the arts alive."
For members of the Chicago Shakespeare Theater, which is set to resume live shows in October, participating in the festival will serve as a great opportunity to perform in front of a live audience again, executive director Criss Henderson said. The cast of "As You Like It" is scheduled to perform songs from the show during the event.
"Chicagoans have always embraced the theater," Henderson said. "And I think with the leadership, from the mayor to the first lady to Mayor Emanuel and Mayor Daley before him, the arts and culture are always recognized as not a luxury, but as an essential part of the fabric of this community. It's like no other city. It's part of what Chicagoans do."