Adopting, supporting and advocating for Chicago's foster children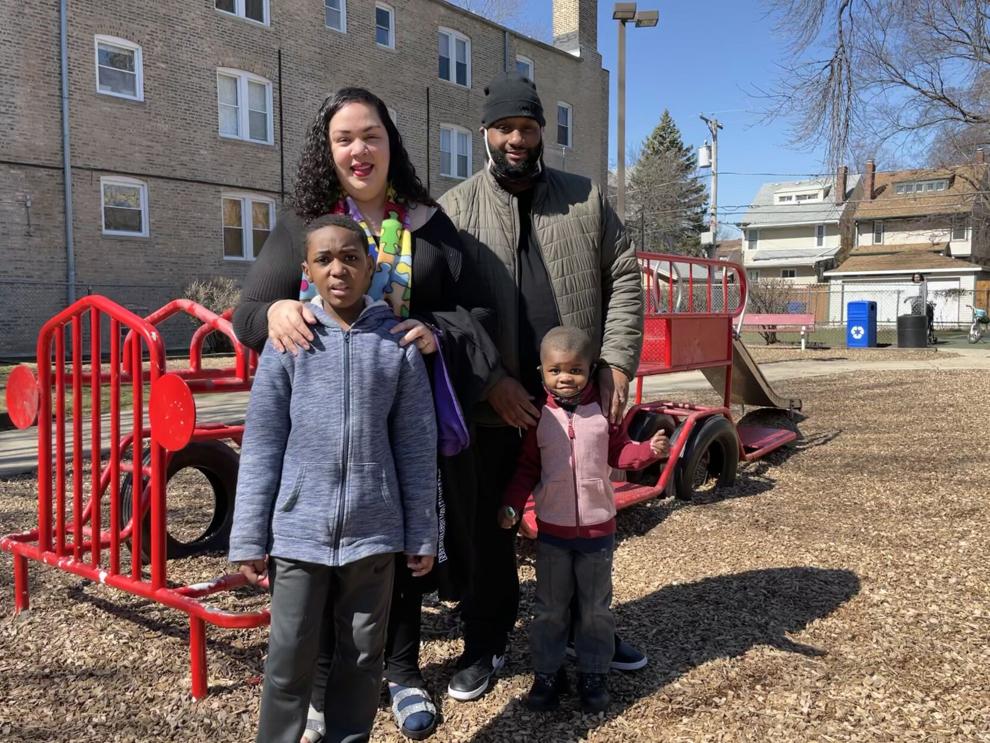 Even as a young child, Evanston resident Mayra Jackson knew she was destined to be an adoptive mother. When she and her husband Latwian Jackson had difficulties conceiving, the couple turned to fostering, with the goal of eventually growing their family.
In 2011, while living in Chicago, the Jacksons received the first of two phone calls from Lutheran Child and Family Services of Illinois that would change their lives: an opportunity to foster a 7-day-old newborn, Jordan, who would become their first adopted son. The second phone call came five years later, when a case worker told the couple that Jordan's biological brother, Nicholas, had recently been born and also needed a home.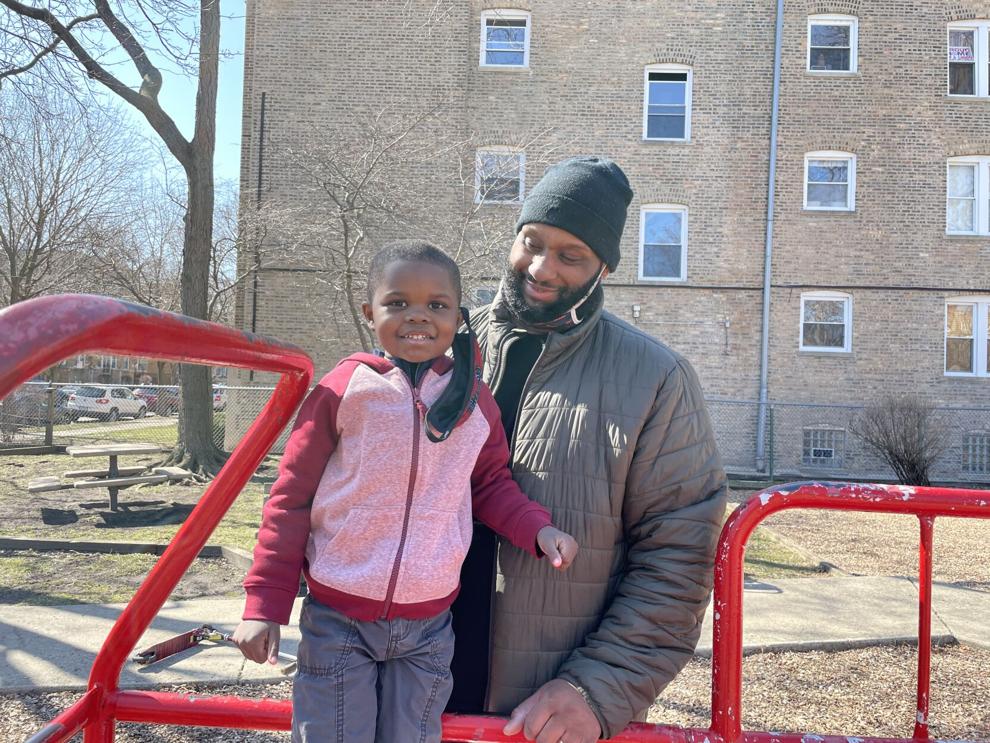 Becoming an "insta-mom," as Mayra Jackson put it, was a big decision and a daunting prospect, but adopting Jordan and Nicholas has been a meaningful experience for the couple on every level—especially with the knowledge that the two siblings, now 9 and 4, can grow up as part of the same family.
"You've got to get through all the ups and downs," Mayra Jackson said, laughing. "But it's rewarding to be a mother. I feel like I gave birth to these children ... They were always our children, from the beginning."
Having a younger brother has made all the difference for Jordan, who is autistic. Jordan was nonverbal as an only child, but everything changed when Nicholas joined the family.
"Nicholas is the reason he started talking," Mayra Jackson said. "Jordan did not speak until Nicholas came. And now they speak, they talk and they play. It's so nice to see how they interact with each other. They have each other's backs."
This past year has brought challenges for the family of four beyond just the pandemic. The Jacksons unexpectedly lost their home in an apartment fire around Christmas, and the Evanston community has since rallied around the family to provide them with household essentials and other necessary items.
More than ever, the Jacksons are grateful to have one another.
"I'm happy that we're all alive and that we made it through together," Mayra Jackson said. "We're doing this together."
According to the Adoption Network, American families adopt around 140,000 children each year. Approximately 15 percent of these children are voluntarily relinquished infants, while 59 percent are children in the foster care system and the remaining 26 percent are children adopted internationally.
A 2017 study by the Dave Thomas Foundation for Adoption found around 110,000 children in the U.S. foster care system were waiting to be adopted, and more than 20,000 children age out of the foster care system without a family each year.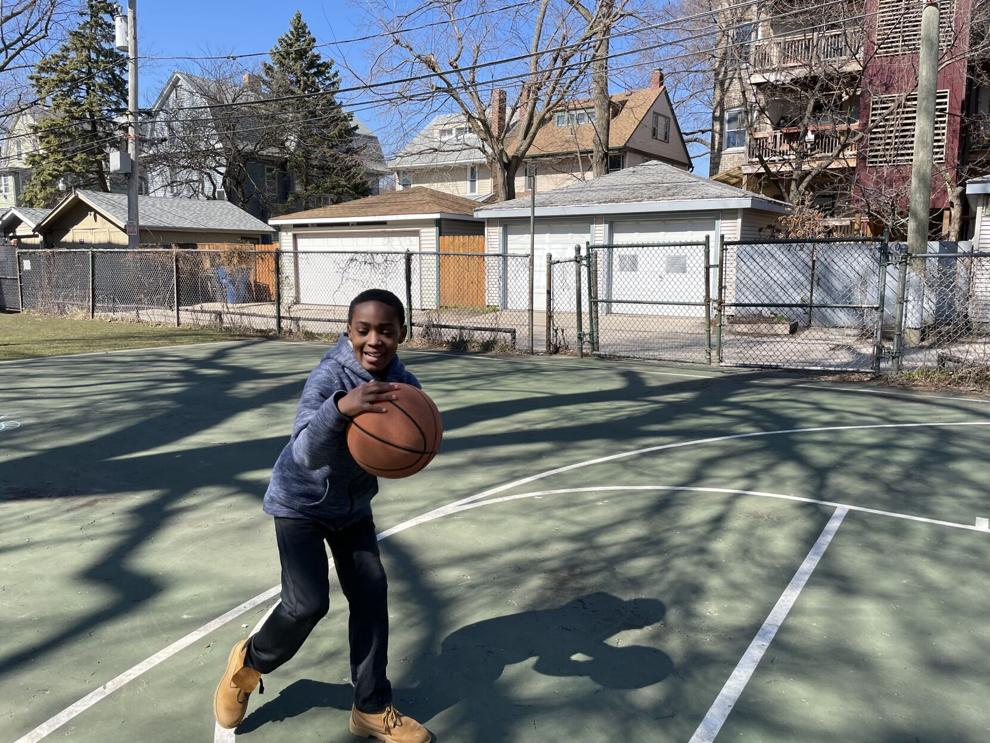 "If you take care of kids in the beginning and you provide them with the right home, with less jumping around, less movement from home to home ... you have a much better chance of preventing these kids from being homeless, on public aid or in prison," said Jay Paul Deratany, a Chicago attorney specializing in foster care neglect cases. "If you're looking at it from an economic standpoint alone, there's no reason why we should not be investing a lot more money in our social services."  
Deratany's interest in foster care negligence began around 15 years ago, when  he took on a court case involving a foster child placement mishandled by a private foster care agency. An amalgamation of three of his past legal cases forms the basis of the 2020 film "Foster Boy," which Deratany co-produced along with former basketball player Shaquille O'Neal. 
"To me, it's one thing to talk to 12 people in a jury about what's going on and what's wrong with that case," Deratany said. "But to be able to talk in a larger context to the country and to the world and to legislators—hopefully, that's where we can make some changes."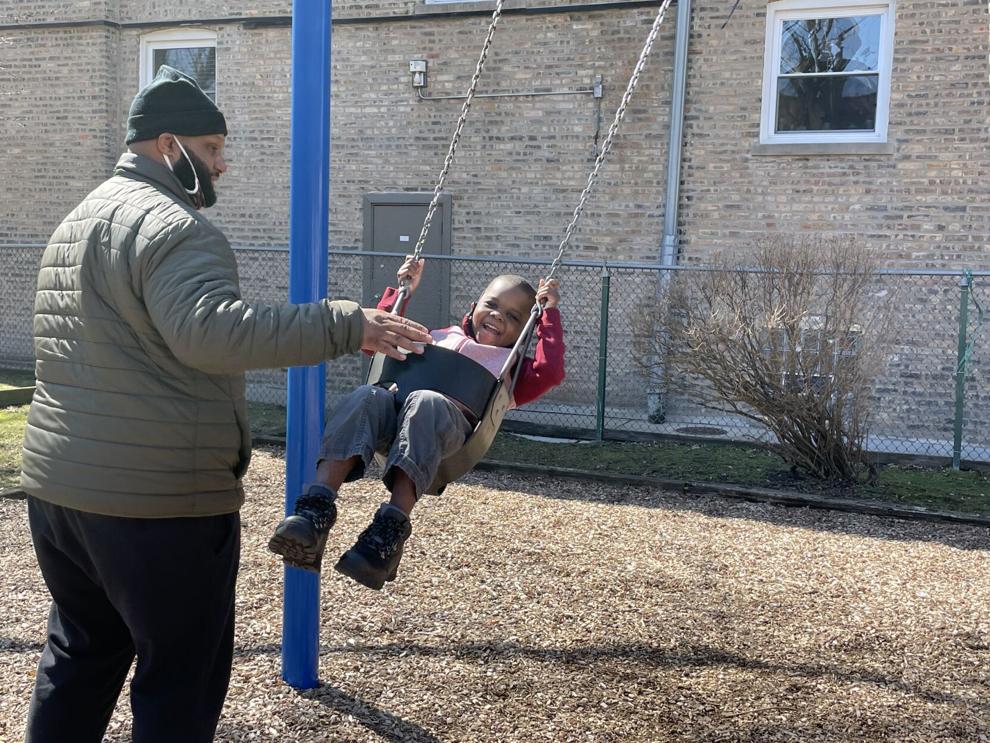 Chicago-area residents can make a difference in a foster child's life by volunteering at nonprofit organizations such as Fill a Heart 4 Kids, which sponsors more than 850 foster children and over 500 homeless children in the Chicagoland area. 
In addition to receiving WeCare Packages, educational support, healing art classes, necessities and personalized cards, children participating in the nonprofit's programs take part in holiday activities and traditions each month—for instance, decorating foster group homes and providing holiday celebrations, meals and holiday arts and crafts.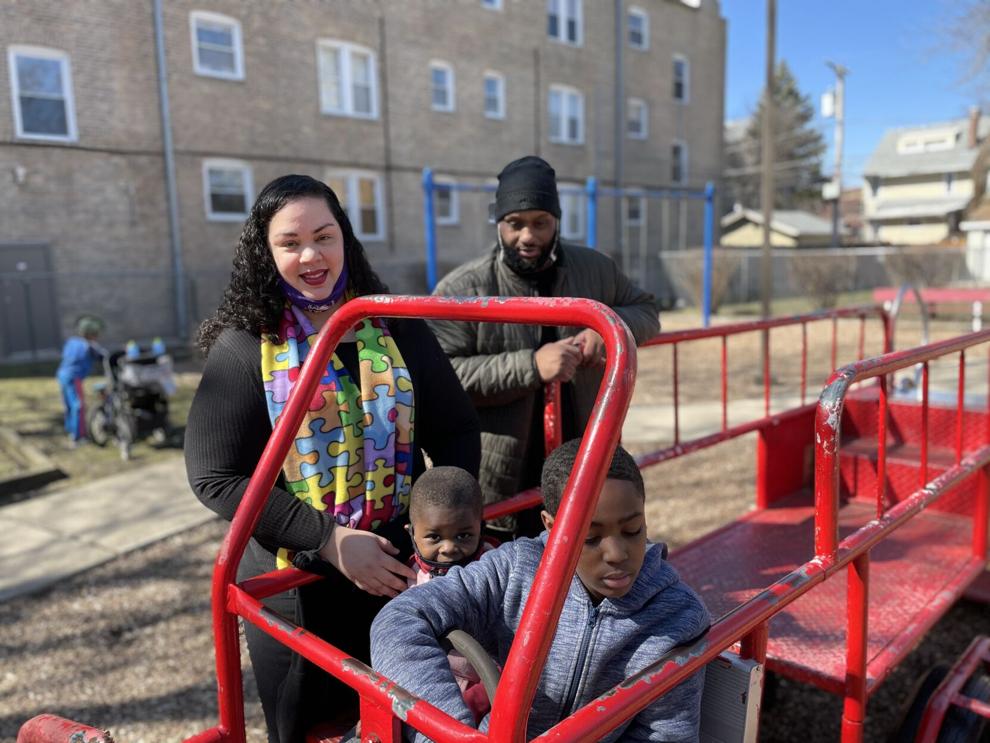 For the past 14 years, Heart 4 Kids founder Annie McAveeney and her husband have taken in children in need—an experience she describes as "wonderful" and "life-changing." McAveeney said she would advise foster parents considering adoption to take the time to talk with their foster child—and consider the importance of having a family to help them navigate life and pursue a better future. 
"A lot of families say, 'I couldn't bear to take in a foster child because they would leave and it would hurt me,'" McAveeney said. "And my feelings are, I couldn't bear not to take in a child that needs me, even if it's temporary—temporary safety, temporary shelter, temporary love. You're giving something to that child that is so critical."