Thanksgiving diners can enjoy this year's feast by simply heating a meal prepared in the kitchen of Wildfire Restaurant and delivered to homes via the new Fresh Midwest app.
Providing locally-grown produce and chef-driven meal solutions, Fresh Midwest is focusing on "nostalgic" dishes for this year's holiday, prepared in the Wildfire Restaurant kitchen located at 159 W. Erie.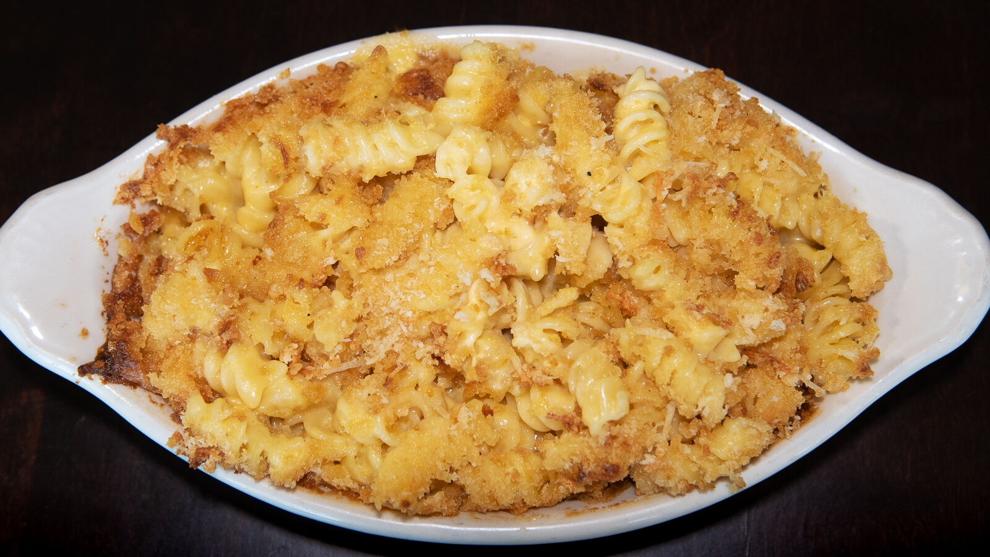 The Menu
The Holiday Turkey Dinner for groups of 16 ($149.99) or eight ($99.99). The meal includes slow roasted, all-natural full turkey, buttery mashed potatoes, herbed stuffing, French green beans, homemade gravy, tangy orange cranberry sauce; and freshly baked spiced pumpkin pie.
The Nueske Spiral Ham Dinner for groups of 12 ($129.99). Honey-glazed ham smoked over sweet applewood embers and comfort sides including macaroni and cheese, roasted vegetables, mashed sweet potatoes with fresh ginger, scalloped apples and chocolate cream pie.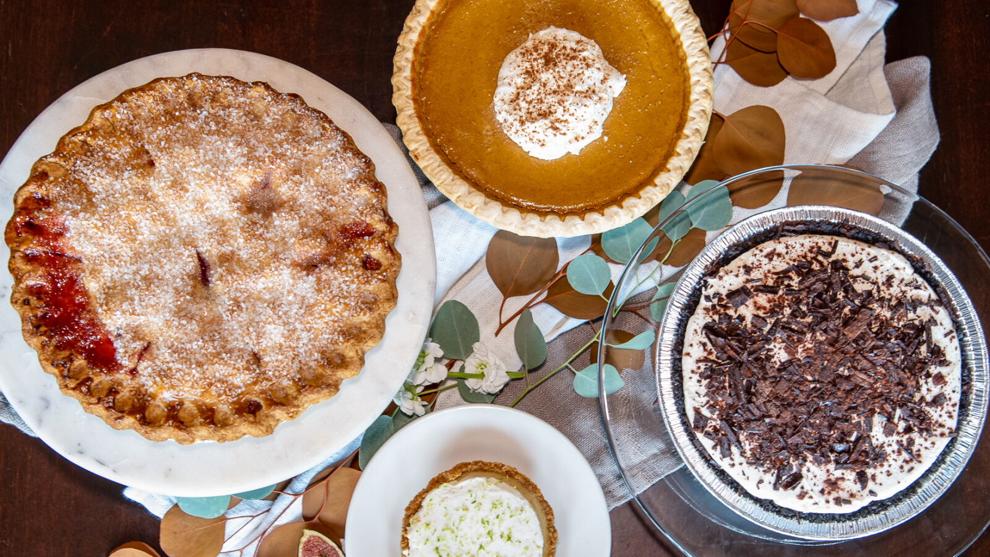 Sides and desserts are available a la carte including cauliflower mash, butternut and potato gratin, creamed spinach, Door County cherry pie, apple streusel pie, key lime pie, pecan pie, triple-layer chocolate cake and chocolate flourless cake.
"We are thrilled to bring the quality and preparation of the Wildfire kitchen to Fresh Midwest's holiday dinner offerings," said Joe Decker, Wildfire Executive Chef and Partner.
The holiday dinners can be ordered now through Tuesday, November 24, for delivery anytime on or before Wednesday, November 25. Go to freshmidwest.com, the App Store or Google Play to place an order. Holiday meals are limited.