Chick-fil-A plans to open a new restaurant in the Magnificent Mile on Thursday, Aug. 13, one of two Michigan Avenue locations to debut in Chicago this month.
The Streeterville Chick-fil-A restaurant is located at the former site of The Purple Pig, 500 N. Michigan Ave. A second restaurant, located near Millennium Park at 122 S. Michigan Ave., opened Aug. 6.
The Magnificent Mile location will be open from 7 a.m.-10 p.m. Monday through Saturday. According to a company news release, it is the first urban Chick-fil-A In-Line restaurant to feature a vertical food transporter that will span three levels and use a conveyer belt to move bagged items from a kitchen in the basement level to the ground level, where employees will take customers' orders.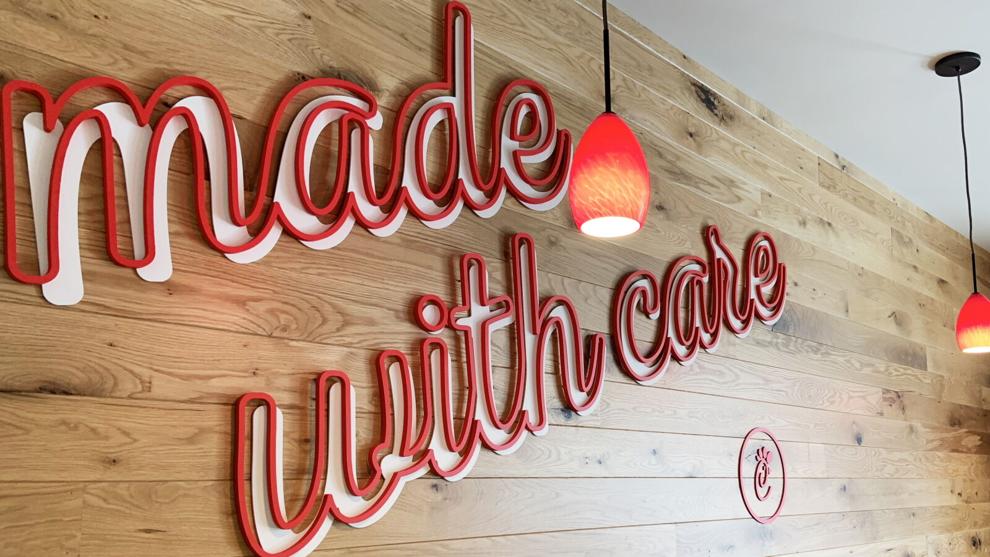 In accordance with the restaurant's safety precautions, the location will offer limited dining capacity and feature carry-out, third-party delivery and catering services. Customers can use the Chick-fil-A app for contactless ordering and payment.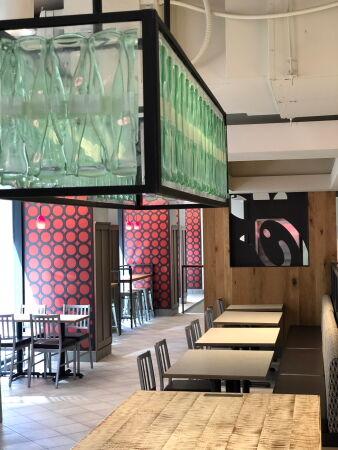 According to Chick-fil-A, the new Michigan Avenue restaurants are expected to create more than 140 full- and part-time job opportunities. Together, they bring the total number of Chick-fil-A restaurants in metro Chicago to 30 locations, outside of licensed and delivery kitchen locations.
"We look forward to growing our presence in a community that has so much to offer and can't wait to provide residents and tourists alike with remarkable dining experiences, inclusive of a welcoming environment and excellent customer service," Chick-fil-A franchise operator Lauren Silich said in a news release.
In 2021, Chick-fil-A anticipates opening an additional six Chicago-area restaurants, which will be located in Ford City, Elgin, Joliet, Bucktown, the South Loop and Golf Mill.