The Sweets and Snacks Expo took over McCormick Place convention center in Chicago's South Loop this week, bringing the latest in snack food innovation to the windy city for the 25th year.
Over 800 snack food retailers and manufacturers exhibited throughout the 4-day event, including big names like Haribo, Mondelez International, and Hershey's. More than 16,000 attendees had the opportunity to meet with industry leaders and explore the latest products from their favorite brands.
Industry innovator Snax-Sational Brands, producer of popcorn treats Cookie Pop and Candy Pop, debuted their newly launched Oreo cookie and Mini M&M flavors at the convention. Partnering with retailers including Sam's Club, Kroger, and Target, Cookie and Candy Pop flavors are available in stores nationwide.
According to Jerry Bello, Snax-Sational Brands CEO, managing partner at Keen Growth Capital, and creator of Veggie Straws, the Cookie and Candy Pop brands are a healthy snack alternative crafted to be low in calories and sodium. Bello also helped develop another wildly popular health snack, Sheila G's Brownie Brittle.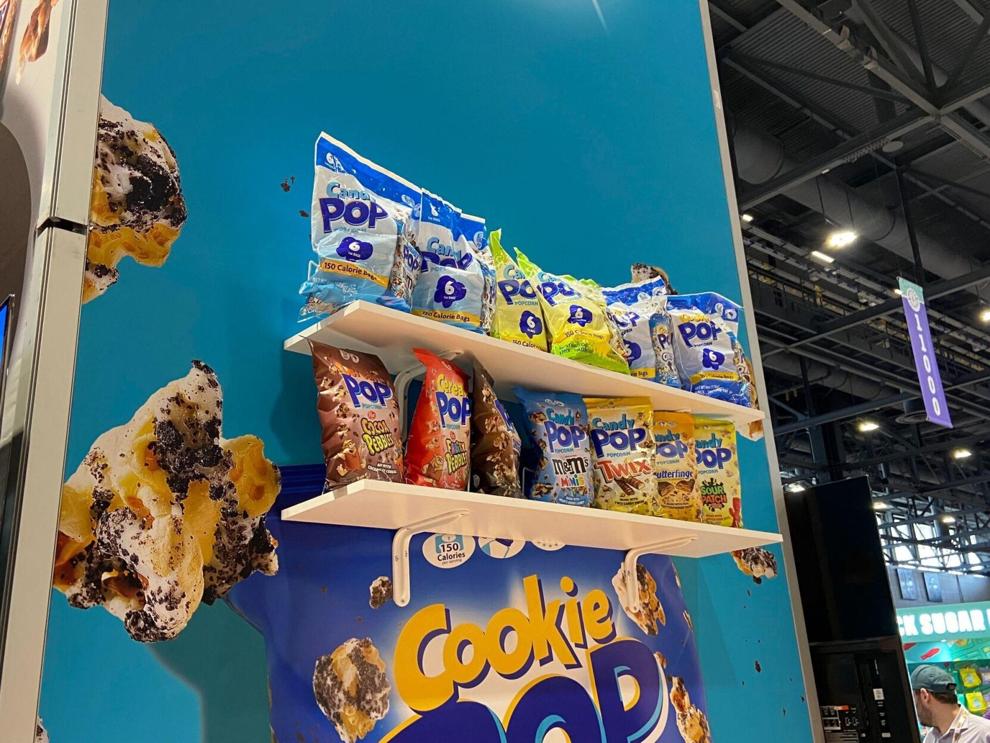 Aside from giving guests a one-of-a-kind food and retail experience, the Sweets & Snacks Expo also gave back to Chicago. According to the convention's official site, the 2023 trade show generated $21 million for the local economy.
For the past 25 years, the Sweets and Snacks Expo has called Chicago home. Next year the convention will move to nearby Indianapolis for a two-year run.
You May Also Like